Dream Doll Signed To Atlantic Records & Dating Migos Takeoff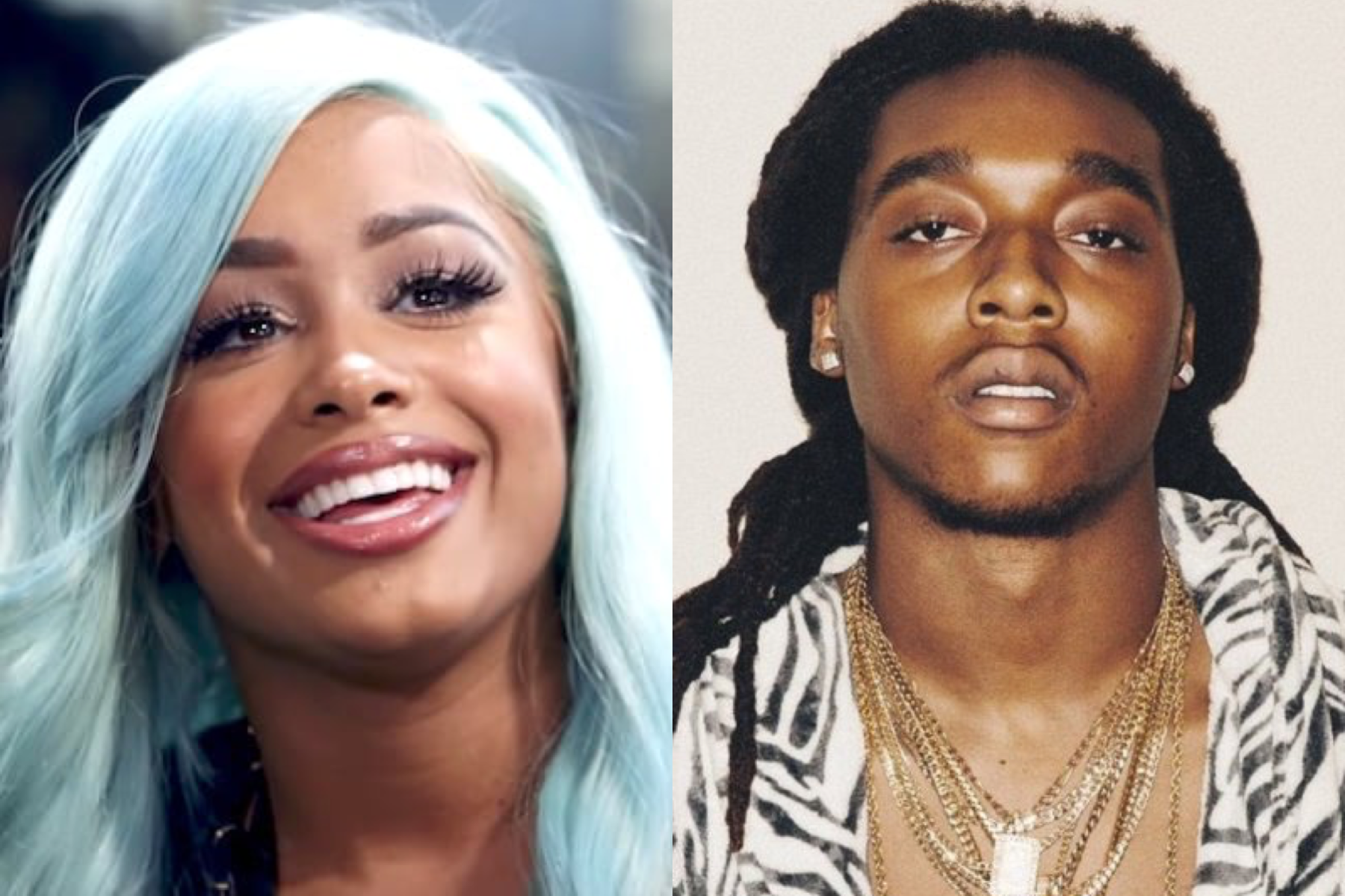 Are they trying to make a Cardi B 2.0? And who the hell did DJ Self get in with at the label to make this happen? Word on the street is that Dream Doll has signed with Atlantic Records. She just dropped her Life In Plastic 2 Album and her single Bundles is buzzin on the net.
Also buzzin in the streets is that she's been seeing Migos memeber Takeoff. Don't know how true this is but we will definitely keep you guys updated. Sounds like the blueprint that created Cardi B if you ask me.