Emily B Breaks Up With Fabolous And Is Now Dating Mase!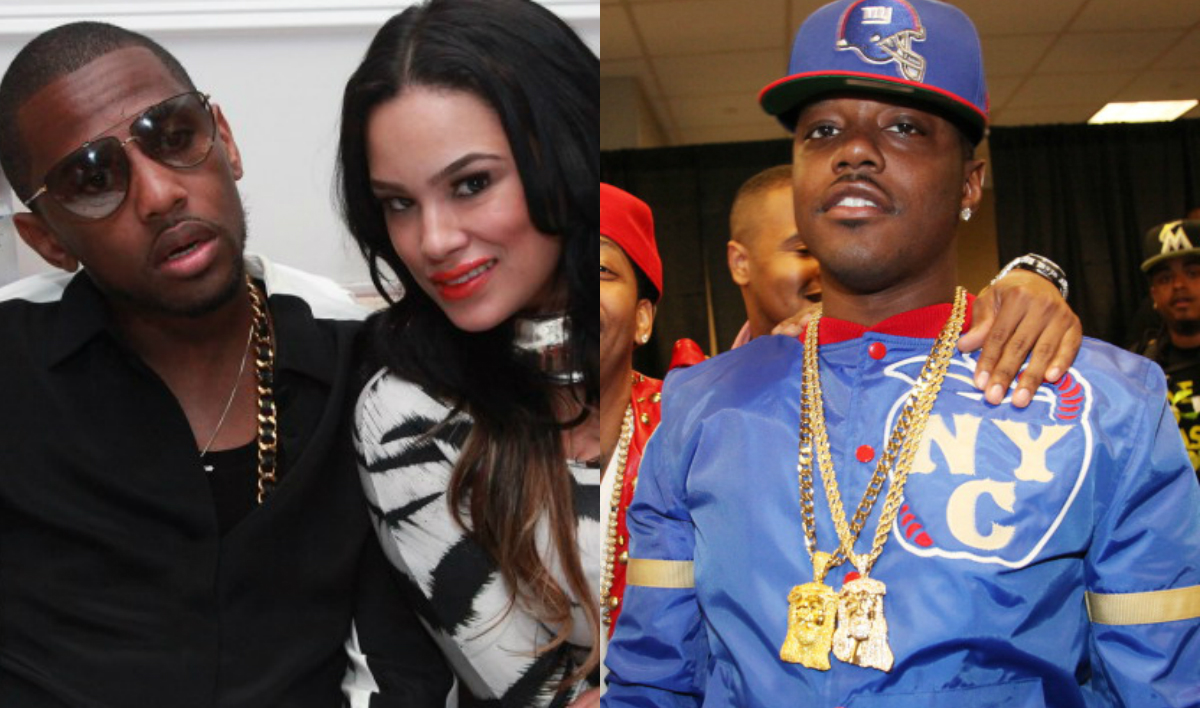 It looks like we got it all wrong when we reported that Fabolous and Emily B got married. The blogs started buzzing when it looked as if the two were sporting wedding bands. Well! Word on the street is that Emily B finally hit her breaking point with the Brooklyn MC. The rumor is that Emily found out Fabolous had a secret baby in Atlanta and was paying the woman hush money. I don't how true this is but that's word on the street.
Now today I was just minding my own business up late scrolling on IG and tea tenders reported that Emily B has been styling French Montana for the Bad Boy Reunion Tour and started getting pretty close to Mase. Yup! Harlem's own MA$E. She has deleted all photos of Fab and posted that she's single and building a empire.
Check out the photos below!