Eve L. Ewing Becomes First Black Woman To Write 'Black Panther' Comic Series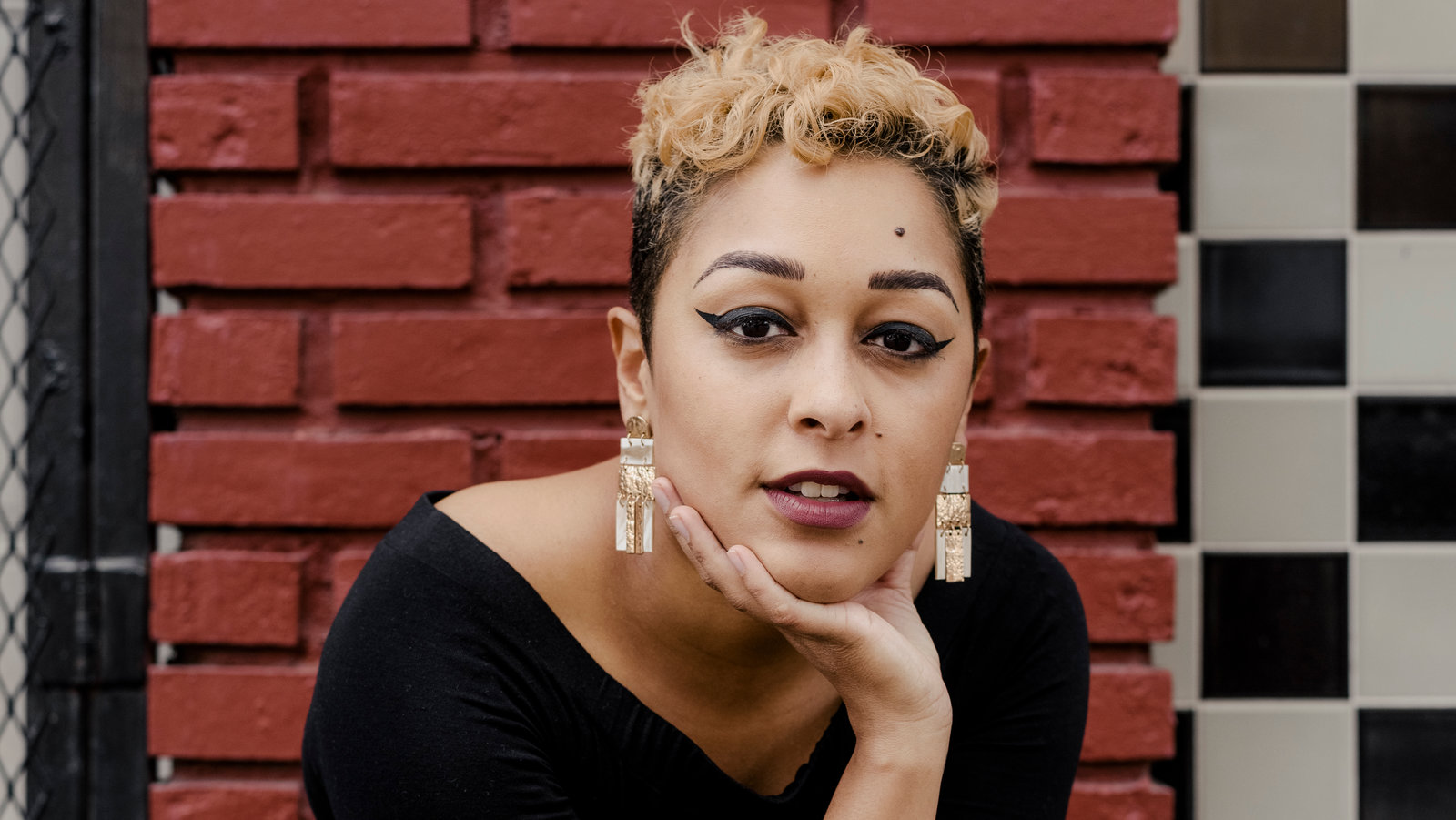 Yes, for more Black History!
Marvel Comics has now hired Chicago writer, and scholar Eve L. Ewing as the first Black woman to pen a Black Panther comic.
"The watershed moment comes less than 30 years after Black writers were not allowed to direct the flagship comic," stated Shine My Crown.
She spoke to Comic Book: "I've actually been thinking about it less in terms of those qualifiers, just because the Wakandan space is an arena where there have been several Black women writers – from Yona Harvey to Roxane Gay to Nnedi Okorafor – and also because I'm so excited that some awesome Black women, Black non-binary writers, and just dope people of color, in general, have come on board at Marvel even since I was first writing 'Ironheart' in 2018."
"More than anything, I'm bowled over at the opportunity to write such a marquee character. I see it as a big responsibility," she added. "Black Panther is a tremendously important legacy character for Marvel fans, but moreover, the character has become one of the most important icons in pop culture for people of the African diaspora all over the world."