Jay-Z And Yo Gotti Drop Lawsuit Against Mississippi Prison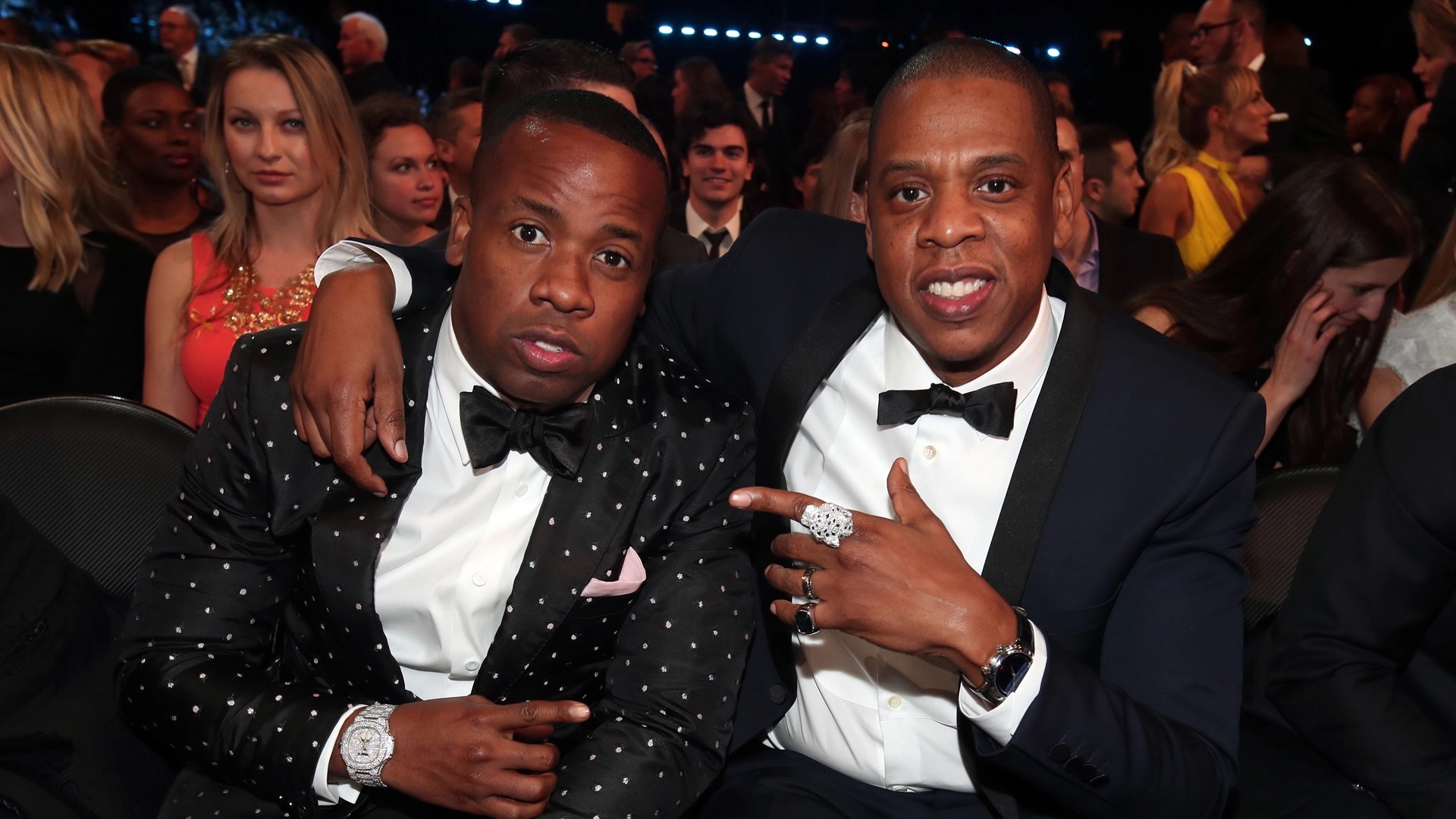 Jay-Z and Yo Gotti have officially let go of their lawsuit against the Mississippi State Penitentiary in Parchman, Miss.
NBC News reports that Roc Nation's social justice initiative has deemed the facility's improving conditions good enough to dismiss their prison reform suit without prejudice against the prison in a "stipulation of dismissal" filed in federal court. However, Team Roc's attorney Jordan Siev expressed that Gotti and Hov would reopen their case if conditions were to deteriorate.  
"We are pleased with the changes made to date and the improvements in the day-to-day lives of the guys' inside," Siev disclosed. "But we're also cognizant of the fact that Parchman has had a long history of lawsuits, improvements, and then backsliding conditions. We're pleased that improvements have been made inside, but we're also not going to take our foot off the gas."
Yo Gotti also released a statement about the lawsuit,"We're pleased that Parchman has started to address the cruel and inhumane prison conditions after the Department of Justice's investigation, but we aren't satisfied with short-term improvements," Gotti, née Mario Mims, articulated. "The Mississippi Department of Corrections has neglected these torturous living conditions for decades, so we will continue to hold them accountable and ensure they commit to creating long-lasting change that safely protects their incarcerated population."
Congrats to the prisoners for upgrading facilities!