Experience the Unforgettable: MJ The Musical, Starring Elijah Rhea Johnson, a Must-See on Broadway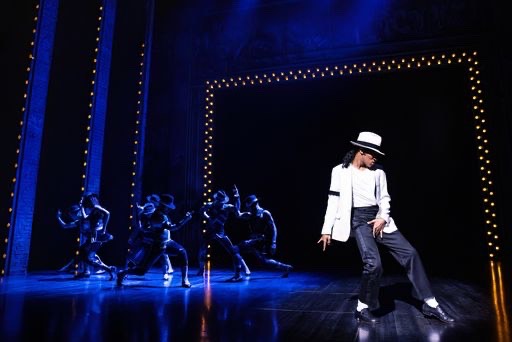 If you find yourself in New York City, it is absolutely essential that you make time to see the sensational and critically acclaimed show, MJ The Musical. This extraordinary production features the incredibly talented Elijah Rhea Johnson in the iconic role of MJ.
MJ The Musical has taken Broadway by storm, captivating audiences night after night with its electrifying performances and unforgettable music. With a stellar cast and a creative team that has spared no expense in bringing Michael Jackson's legendary career to life on stage, this show is truly a must-see for fans of all ages.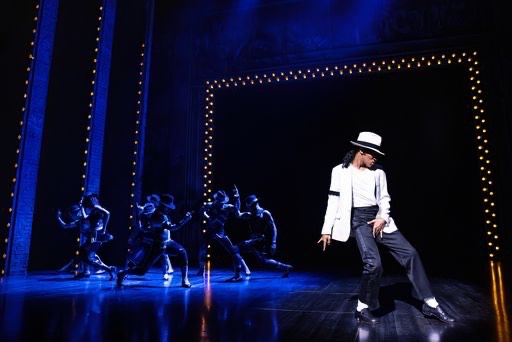 Elijah Rhea Johnson's portrayal of MJ is nothing short of mesmerizing. With his uncanny resemblance to the King of Pop and his exceptional vocal abilities, he effortlessly captures the essence and magic of Michael Jackson's music and persona. From thrilling dance numbers to soul-stirring ballads, Johnson's performance will leave you spellbound.
But the brilliance does not stop there. Apollo Levine takes on the roles of Joe Jackson & Rob, delivering captivating performances that add depth and dimension to the storyline. And let's not forget Matthew Frederick Harris, who brings his own magic to the roles of Tito Jackson & Quincy Jones, enriching every scene with his undeniable talent.
Together, these exceptional actors create a theatrical experience that is truly unforgettable. From their powerful portrayals to their seamless chemistry on stage, they elevate MJ The Musical to new heights.
So if you find yourself in New York City, make sure to carve out time in your schedule for this must-see show. Witness Elijah Rhea Johnson's mesmerizing performance as MJ and be captivated by Apollo Levine's portrayal of Joe Jackson & Rob and Matthew Frederick Harris' embodiment of Tito Jackson & Quincy Jones. Prepare yourself for an evening filled with music, emotion, and pure theatrical brilliance at MJ The Musical.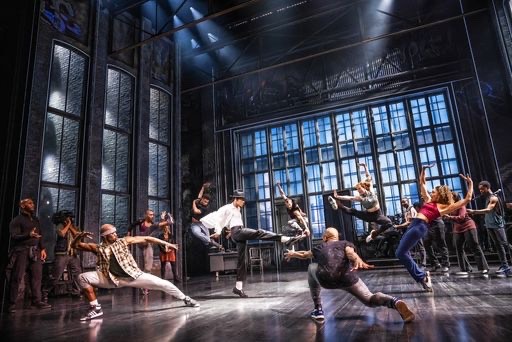 This award-winning production showcases not only Michael Jackson's greatest hits but also provides a deeper insight into his life, career, and legacy. It is a celebration of his unparalleled talent and the impact he had on the world of music.
Whether you're a die-hard fan or simply appreciate exceptional theater, this show promises an unforgettable experience that will leave you dancing in your seat long after the final curtain call. Secure your tickets now for an evening filled with magic, music, and memories that will last a lifetime.
Keep up to date with all things MJ The Musical by visiting https://newyork.mjthemusical.com/
#MJTheMusical