Fabolous Arrested For Assaulting Girlfriend Emily B?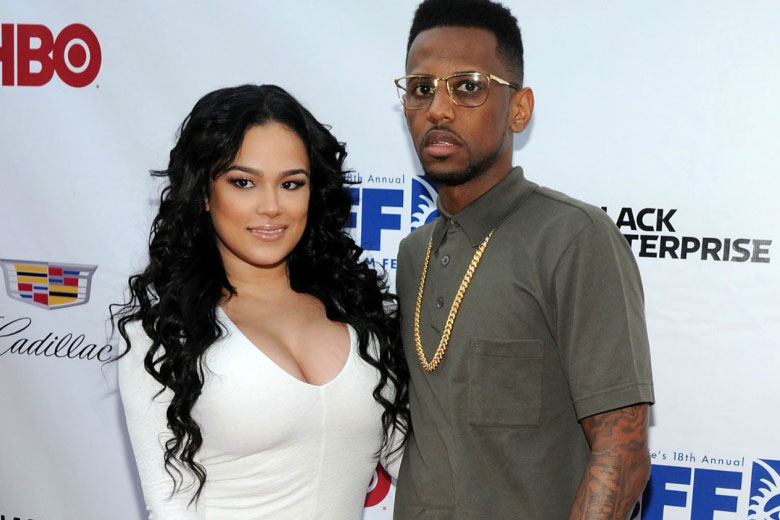 I hope this is a press stunt because I know Fabolous not losing his damn mind. Word on the internet curb is that the Brooklyn rapper assaulted his longtime girlfriend Emily B.
According to TMZ, Fab turned himself into Englewood, NJ police accompanied by his lawyer. He did not spend the night in jail but was cited for the incident and released with a ticket to appear in court.