Fabolous Charged With Aggravated Assault & Making Terroristic Threats For Alleged Assault Of Emily B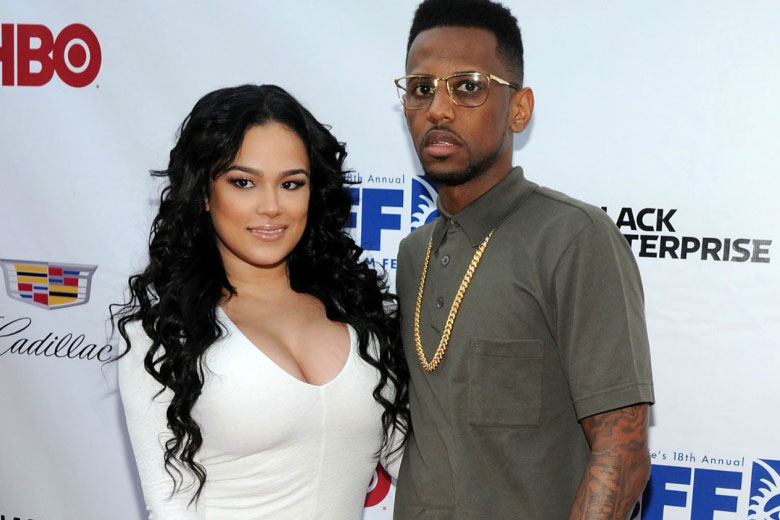 Fabolous has been officially Charged With Aggravated Assault in making terroriatic threats in the third degree For Alleged Assault Of Emily B.
Bossip:
According Fab's complaint – which was obtained by BOSSIP – Emily B said her sons' father committed domestic violence against her, punching her in the head seven times, "causing severe damage to her two front teeth," which later had to be medically removed. The father of two also texted Emily to "inform her that he would hit her in the head with a baseball bat," and after he tried to obtain a handgun that had been removed, "informed the victim that he had a bullet for her," his complaint says.
BOSSIP has also learned that the Bergen County Prosecutor's Office has stepped in and will be trying the case against the Brooklyn rapper. A spokeswoman for the prosecutor confirmed Monday that the initial charges still stood.
If he's convicted, the "Throw It In The Bag" rapper could face three to five years in state prison along with up to $15,000 in fines for the aggravated assault charge alone.
He is due back in court later this month.