Fan Rushes Stage At Beyonce & Jay-Z's "On The Run II" Tour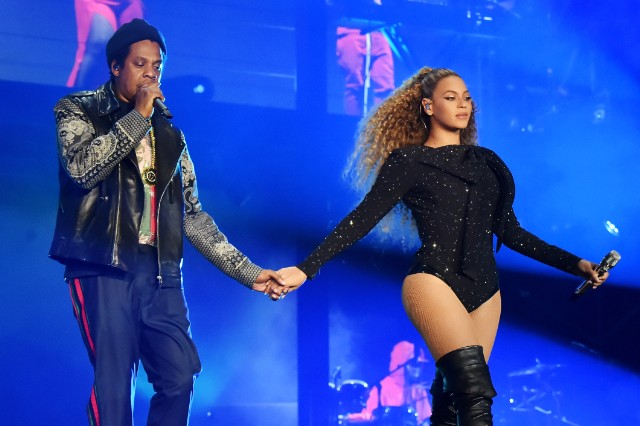 You know it gets crazy in the dirty south in the summer time. A fan rushed the stage as Beyoncé and JAY-Z were exiting after their performance at Atlanta's Mercedes-Benz Stadium Saturday night. The 26-year-old man, named Anthony Charles Thomas Maxwell tried to approach the couple as they headed backstage. Too bad for him because their backup dancers were quick on their feet, chasing after him as well as security moments later.
Police detained the stage crasher and wrote up a citation for disorderly conduct. He was not taken into custody. Bey's rep assured fans that the couple was fine.
"Thank you to all the fans for your concern," the singer's publicist wrote on Instagram. "They are fine and looking forward to the show tomorrow."