Fat Joe Donates Over $100k In New Clothes To Bronx High School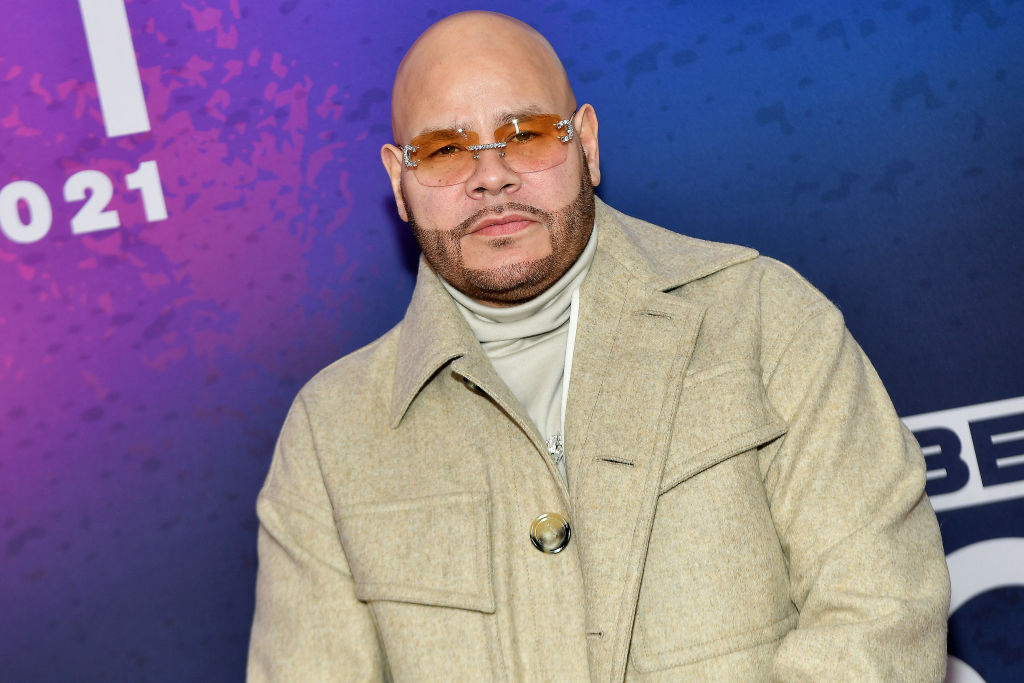 Fat Joe is spreading back-to-school joy in his hometown of the Bronx by generously donating over $100,000 worth of brand-new clothes to more than 600 students!
Joe surprised high school students at The Eagle Academy for Young Men one Thursday morning, offering them an inspiring pep talk straight from the depths of his life experiences.
He emphasized his close connection to their lives, having grown up just around the corner, and conveyed his understanding of the challenges they face.
Accompanied by his UpNYC team, Joe personally distributed bags filled with fresh clothing, including sweatsuits, tracksuits, t-shirts, shorts, and sneakers.
This generous act is sure to bring smiles and positivity to these young students as they head back to school. 👕👟📚