Floyd Mayweather Jr. Set To 'Pop Off' Against John Gotti III in Anticipated Rematch Bout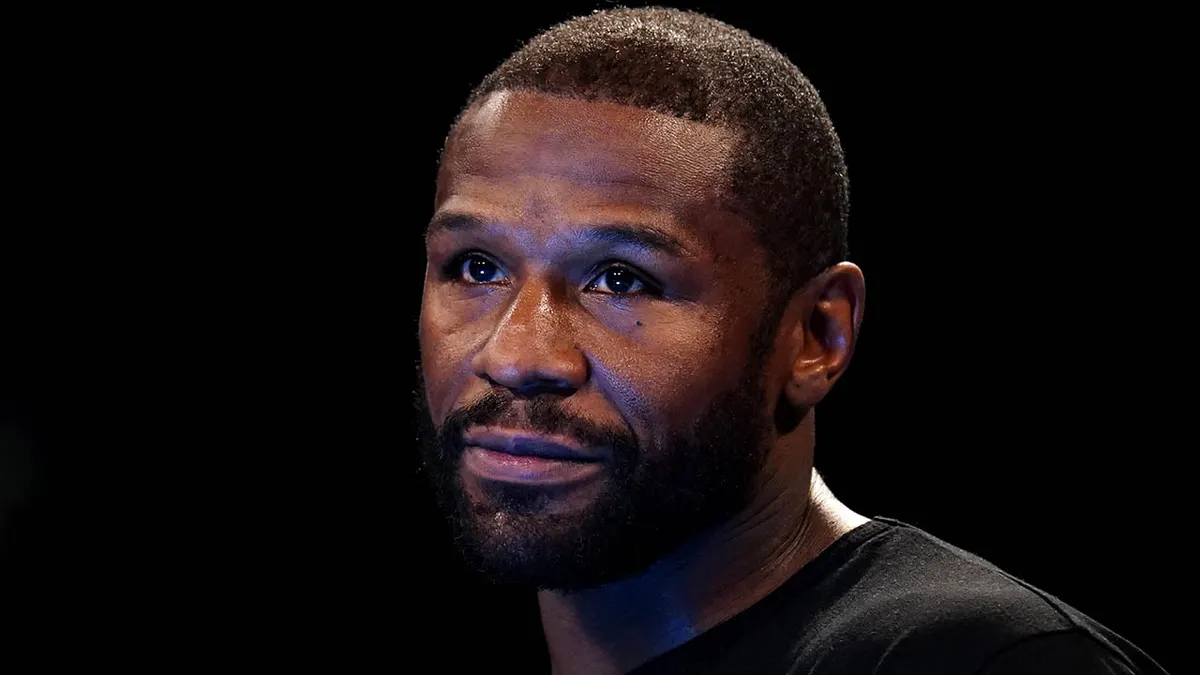 Floyd Mayweather Set for Rematch Against John Gotti III in Vegas Showdown.
In a bid to settle unfinished business, boxing legend Floyd Mayweather is making a return to the ring to face off against John Gotti III. The anticipated rematch is scheduled to take place in Las Vegas over Super Bowl weekend in February, reigniting their rivalry that culminated in chaos during their '23 bout.
The event, slated for Super Sunday on February 11 in Sin City, will feature the headline clash between the 46-year-old Mayweather and the 31-year-old Gotti III. Mayweather, boasting an undefeated record of 50-0, stands as one of the greatest fighters in the history of the sport. On the other side, Gotti III, the grandson of the infamous Gambino family crime boss John Gotti, initially made a name in MMA with a 5-1 record before transitioning to boxing, where he currently holds a 2-0 record.
Adding to the excitement, the remainder of the card will showcase fighters from Floyd's Mayweather Promotions stable.
The showdown promises to be a highlight in the boxing calendar, offering fans an electrifying spectacle on Super Bowl weekend. 🥊🔥