Former Members Of Danity Kane, 3LW, Total, Cherish And 702 Unite To Form R&B Supergroup On BET Reality Show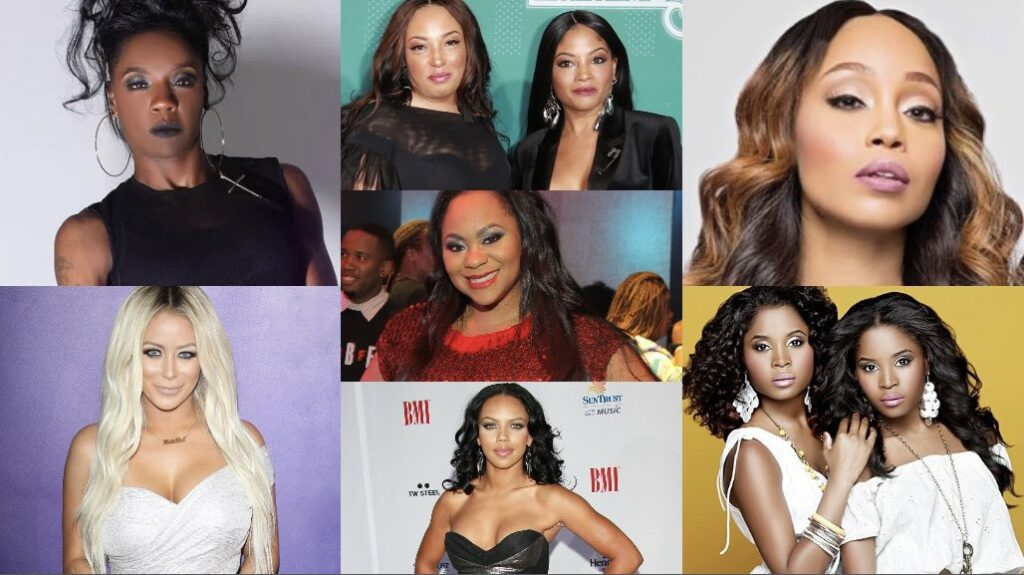 People love to live back in time, this time it's in the 90's.
Word on the street is BET is bringing together some of y'all favorite girl groups from the 90's. But this time on a reality T.V show that is to be called "BET Presents The Encore"
The cast will consist of eight former members of platinum-selling groups including Danity Kane, 702, Total, Blaque, 3LW, and Cherish. Specifically members Pamela Long of Total, sisters Irish and LeMisha Grinstead from 702, Shamari DeVoe of Blaque, Aubrey O'Day of Danity Kane, Kiely Williams of 3LW, and twins Fallon and Felisha King of Cherish, as well as Grammy-nominated singer Nivea.
The show is said to be premiering next month after viral clipped aired of Kiely and, former Destiny Child's member, Farrah throwing shade left and right on who's the one hit wonder and who's not. The season is to consist of 10 Full episodes. (Click link below for full clip)