From Basketballwives to Billboards in London — How Rizr Footwear is Revolutionizing Shoe Design
CEO Shanterra Lane Takes the Fashion World by Storm with Rizr Footwear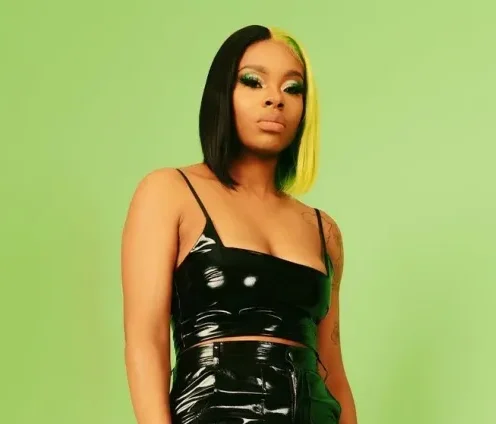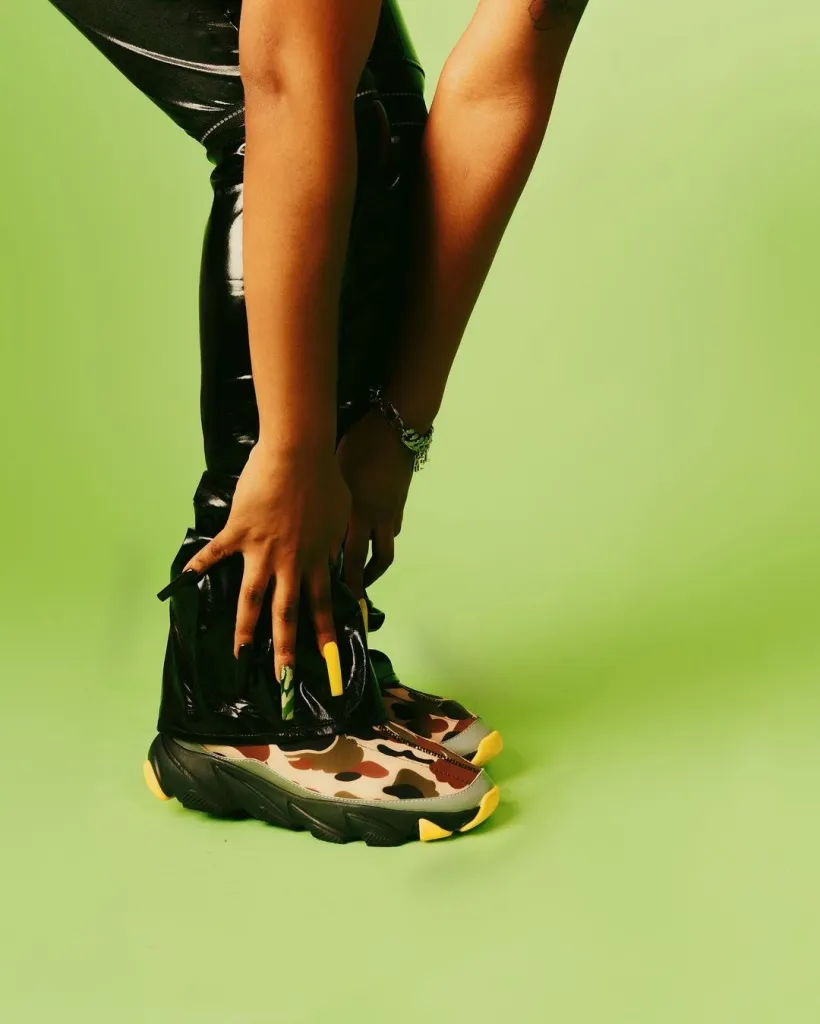 Rizr Footwear, the brainchild of CEO Shanterra Lane, has taken the fashion world by storm with its innovative shoe designs that are both stylish and comfortable. The brand's unique approach to shoe design has been highlighted on numerous television shows, including VH1's "Basketball Wives" and Allblk's "Partner in Rhythm." The shoes have also been showcased at Harlem Fashion Week and featured on print billboards in the London metro system, worn by model River Mason Eromosele.
What sets Rizr Footwear apart from other shoe brands is its focus on comfort without sacrificing style. Lane, understands the importance of comfortable shoes, especially for individuals who are always on the go. She wanted to create a shoe that was not only comfortable but also stylish enough to wear to any occasion.
---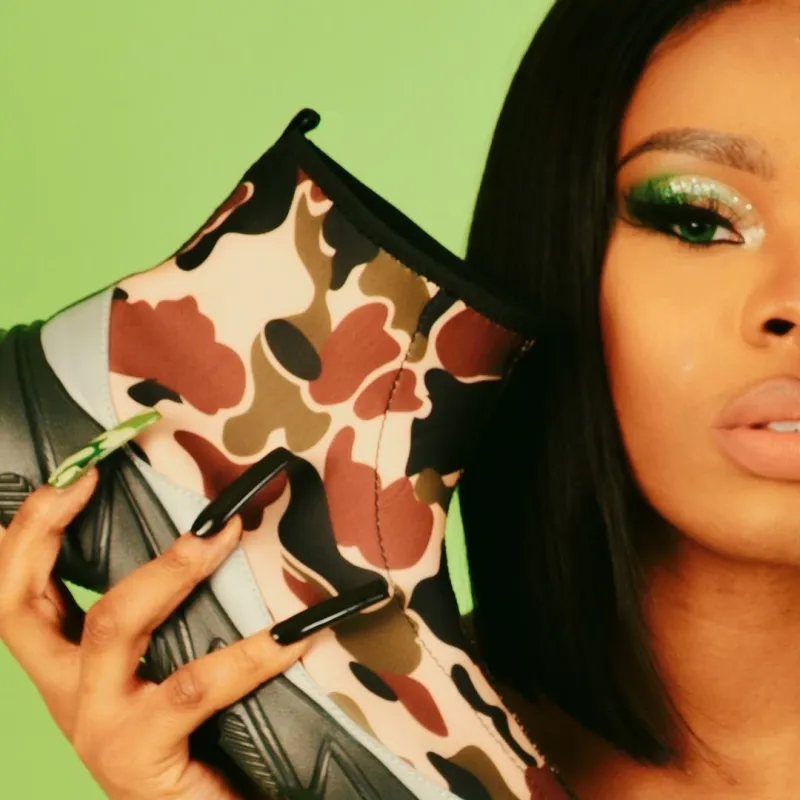 The result is a line of shoes that are not only fashionable but also incredibly comfortable. Rizr Footwear uses high-quality materials and innovative designs to create shoes that provide support and cushioning for the feet. The shoes are perfect for individuals who are always on the move, whether it's running errands or attending a formal event.
---
Rizr Footwear's popularity has been on the rise, and it's not hard to see why. Their shoes have been featured on NJ.com and have received rave reviews from customers. With its unique approach to shoe design and focus on comfort, Rizr Footwear is quickly becoming a household name in the fashion industry.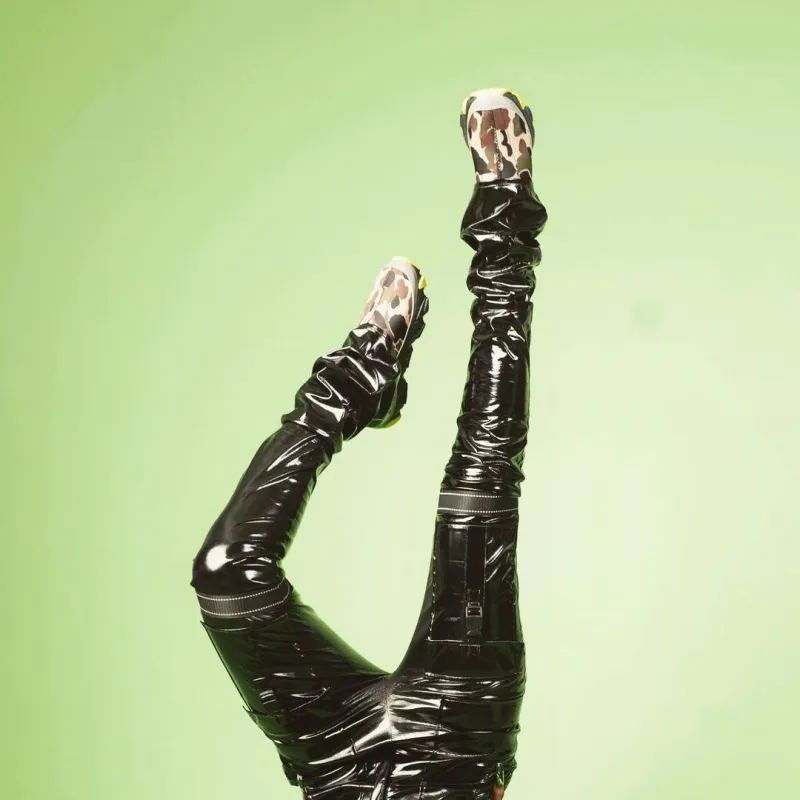 ---