The Famed Violin Queen Mapy — Who Broke Boundaries and Generational Struggles With Her Music
Mapy's Journey to Success: How Determination, Passion, and Sacrifice Led Her to the Grammy Awards Stage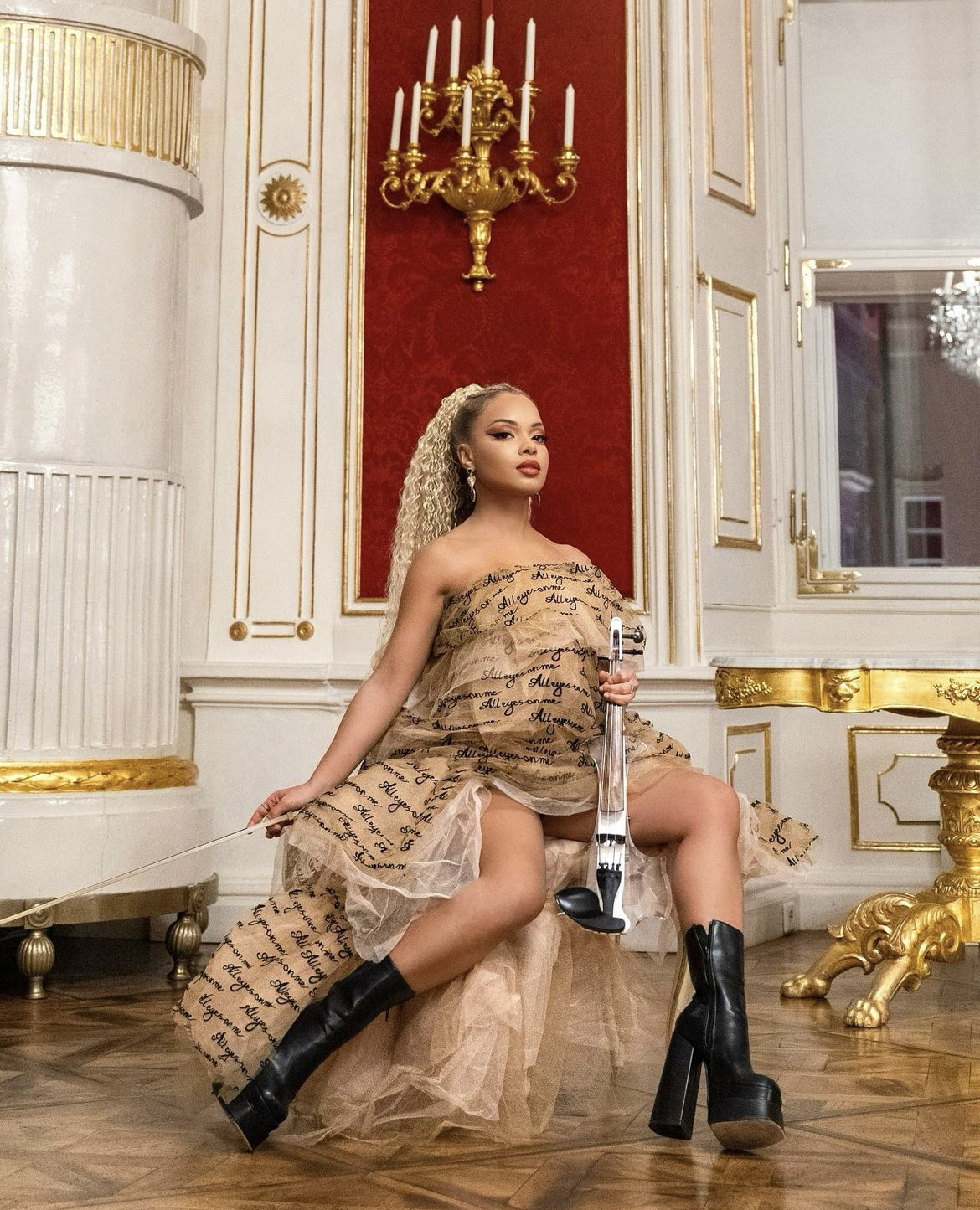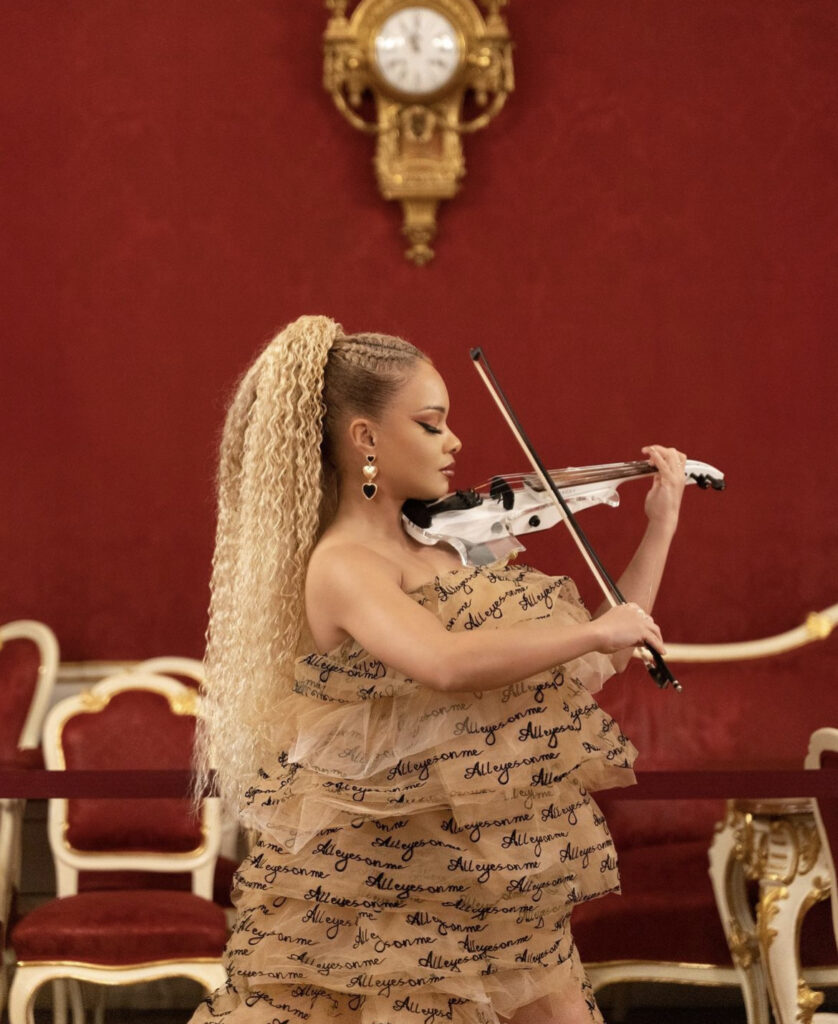 Mapy, the talented violinist who wowed audiences at the 2021 Grammy Awards, has a story that is as inspiring as it is moving. Raised by a single mother in the "no-go zone" region of Paris, Mapy's love for music was her escape from the struggles of daily life. Her mother's words, "Music is a passport that breaks boundaries between social classes" stayed with her and motivated her to pursue her passion for music with everything she had.
Despite facing taunts and ridicule for her unconventional sound and choices, Mapy refused to give up on her dream.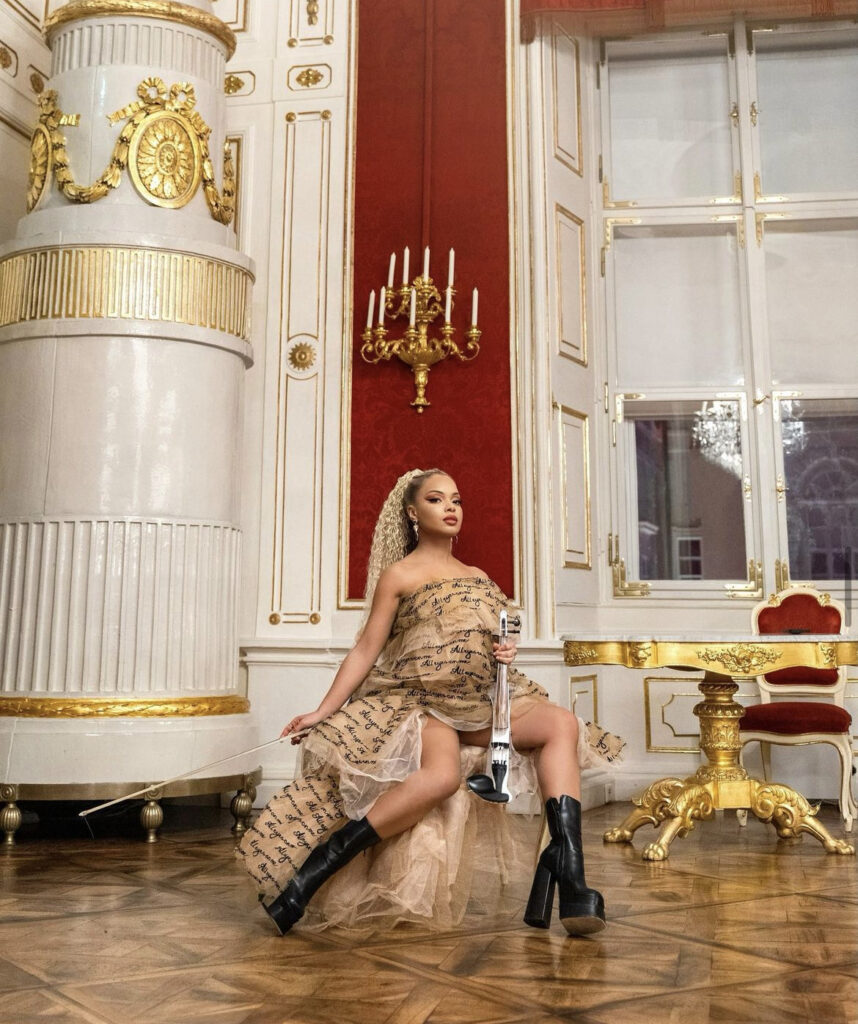 She quit her job to fully commit to believing in herself and her passion for music. Her skills paved the way for her to perform on the Ellen Degeneres Show with Pharrell Williams, at Paris Fashion Week, and to collaborate with top artists such as Nicki Minaj, Chris Brown, and DJ Khaled.
Mapy's mixtape Island Girl debuted at #1 on the iTunes reggae charts in 2017, and her inspirational anthem "Dreams" followed in 2018. She pays tribute to her roots with her second original single "Tropsical." In December of 2019, she won the National Film and TV Award for "Best Performance On a Reality TV Show."
Mapy's journey to success has been anything but easy. However, her determination, passion, and sacrifices have paid off. After her performance at the Grammy Awards with DaBaby, Mapy is confident that there are no boundaries she can't break. Her story is an inspiration to anyone who has ever dared to dream big.
---