G Herbo Possibly Faces New Federal Charges After Allegedly Lying To A Federal Agent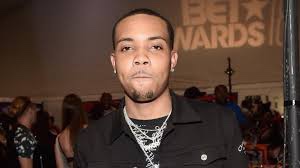 Looks like G Herbo's legal issues aren't yet over with.
As you may or may not recall, G Herbs and friends were arrested last year for supposedly being involved in a fraud ring. They were accused of swiping stolen credit cards and using people's identity to obtain money from them. According to paper work obtained by the court, this money was used to help him and his team financially support their flashy lifestyles. And totaled to about $1.5 million.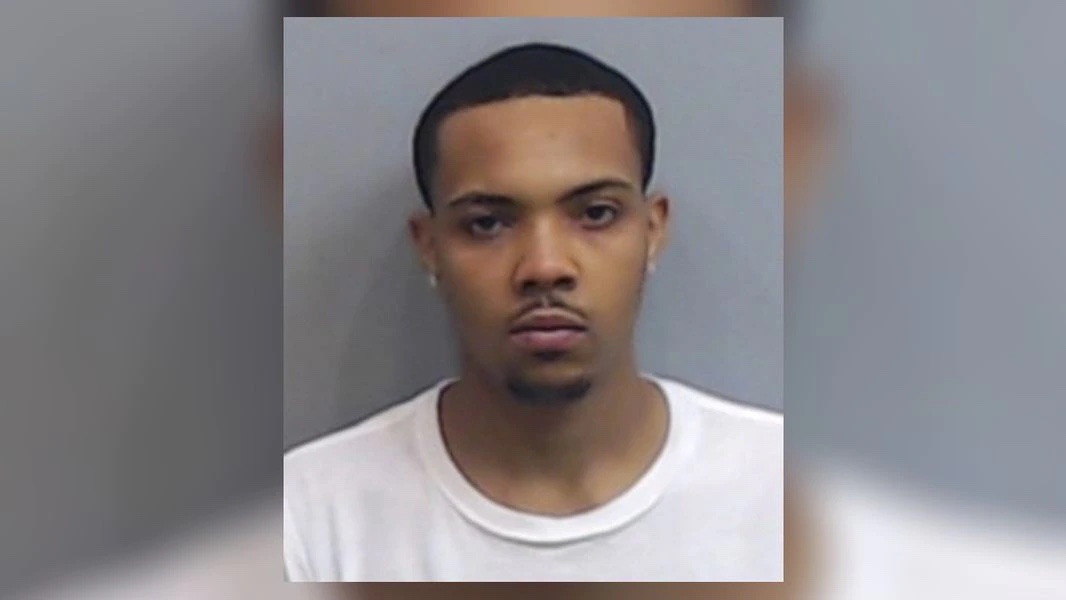 Even though Herbo's legal team denied these allegations, Herbo is now facing charges for supposedly lying to a federal agent during the investigation. According to the shade room, he told the Feds he did not have any relationship to one of the other men being charged in this case. They are also claiming he wasn't completely honest when answering specific questions during his screening. (Because telling the police the truth has worked out so well for a black man in the past , right? ) welp.
Apparently Herbo's court hearing was held via Zoom, where he pleaded not guilty to these new charges. It also doesn't seem as if he'll be facing any real time for these allegations. And respectfully, we are still waiting for a new album! We just don't have time for this! sorry not sorry .