Home Depot Claims Tyrese Is Lying About Being Racially Profiled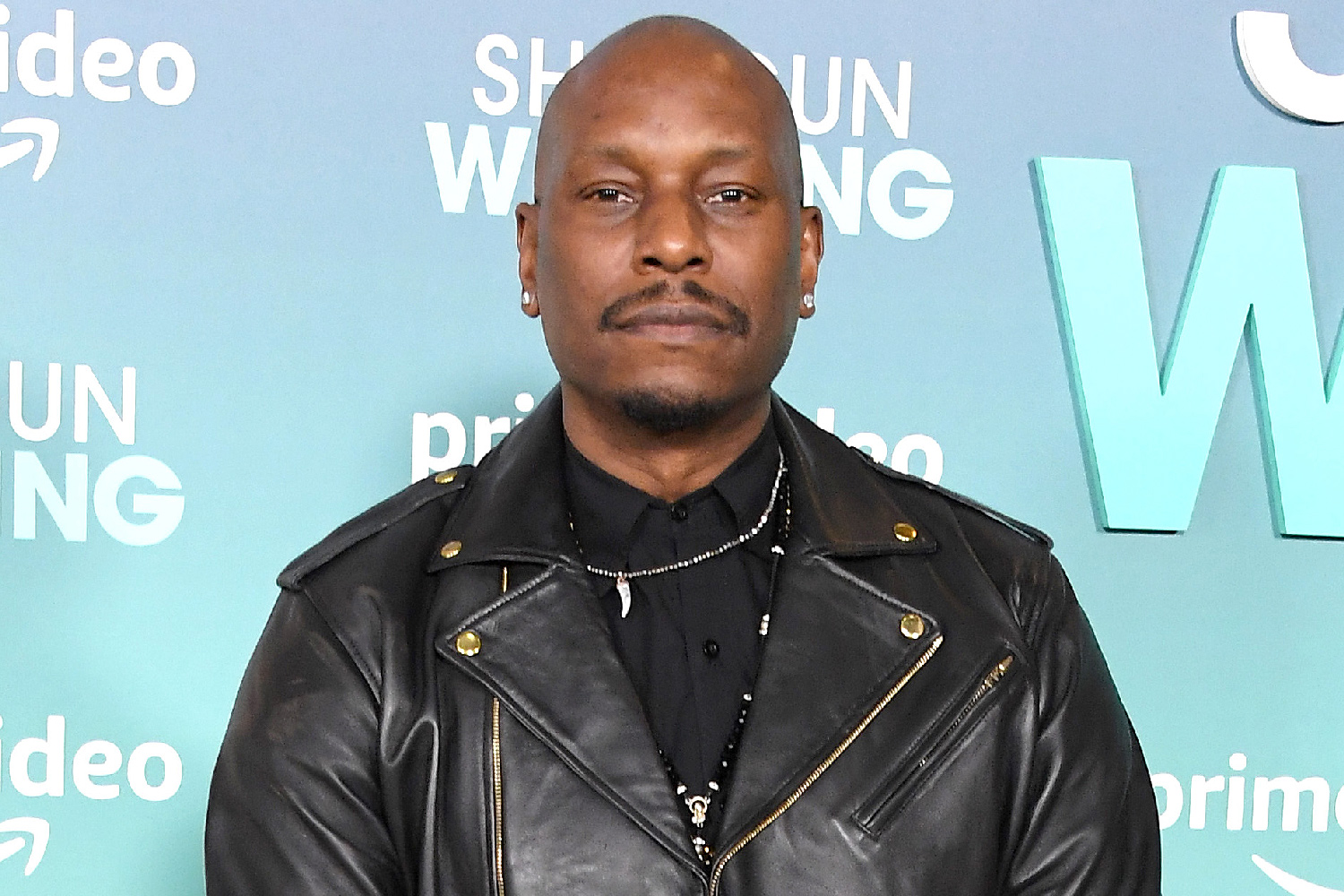 Home Depot says Tyrese Gibson is lying about being racially profiled at their store in his $1 million lawsuit against them. The corporation claims they have video evidence to prove it.
According to new legal docs, obtained by TMZ, Home Depot claims Tyrese came into their store and brought a bunch of items to the cash register, where the cashier scanned everything. HD says Tyrese then went back for more shopping, leaving the register for 25 minutes and forcing the cashier to clear out his transaction.
The surveillance cameras show a different story compared to Tyrese's original complaint, where he claims a computer glitch caused the delay. He also said that because of the alleged delay, people started recognizing him and, feeling uncomfortable, he went to the parking lot instead of staying around to oversee the transaction
Tyrese claimed he told the cashier his two helpers would finish the purchase with his credit card and said she understood his instructions before he left the store … and said he was told he could go wait outside and she would finish the transaction.
Home Depot claims their surveillance shows Tyrese did NOT speak face-to-face with any of their cashiers.
Tyrese also claimed he got on FaceTime with a cashier from outside the store and authorized her to complete the transaction his partners were trying to make, but he claimed she wouldn't let them pay for the items with his card until he came back into the store to show his ID.
Home Depot says the cashier asked Tyrese for ID and said FaceTime wasn't good enough and that he had to physically come back into the store to show ID.
HD says surveillance footage shows Tyrese coming back into the store and getting into a heated discussion, which ends with him showing his ID and the cashier completing his transaction.
Tyrese told us it was hard to sue Home Depot because he's a longtime customer and the store is like his Disneyland … but Home Depot says they don't know how long he's shopped there and aren't sure how much he's spent over the years — Tyrese claims it's close to $10 million over 2 decades.