Ice Spice Announces Collaboration With Dunkin' Donuts Munchkins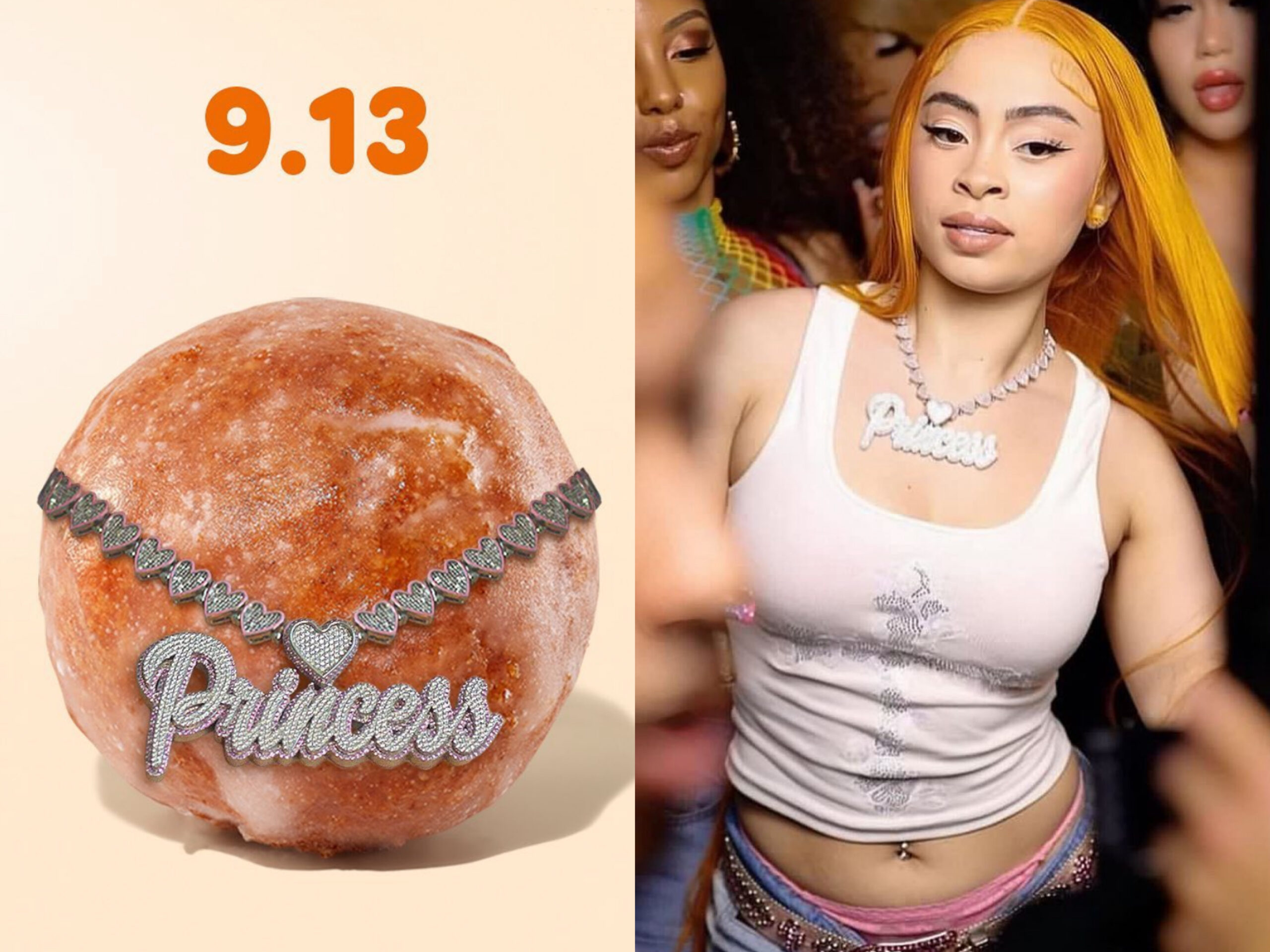 Ice Spice is linking up with Dunkin' Donuts for her fans this fall. You guys already know she calls her fan Munchkins and her hit single "Munch" launched her career so it's makes perfect sense.
The rapper announced via social media the collaboration sharing an image of a Dunkin' donut Munchkin sporting her diamond "Princess" chain. The launch date is Sept. 13th. for the layered latte coined the "Ice Spice Munchkins." The beverage is set to take a spot on Dunkin''s seasonal menu and served best with the Pumpkin Munchkins Donut.