Houston Rockets Guard Kevin Porter Arrested For Assaulting WNBA Player Girlfriend At NYC Hotel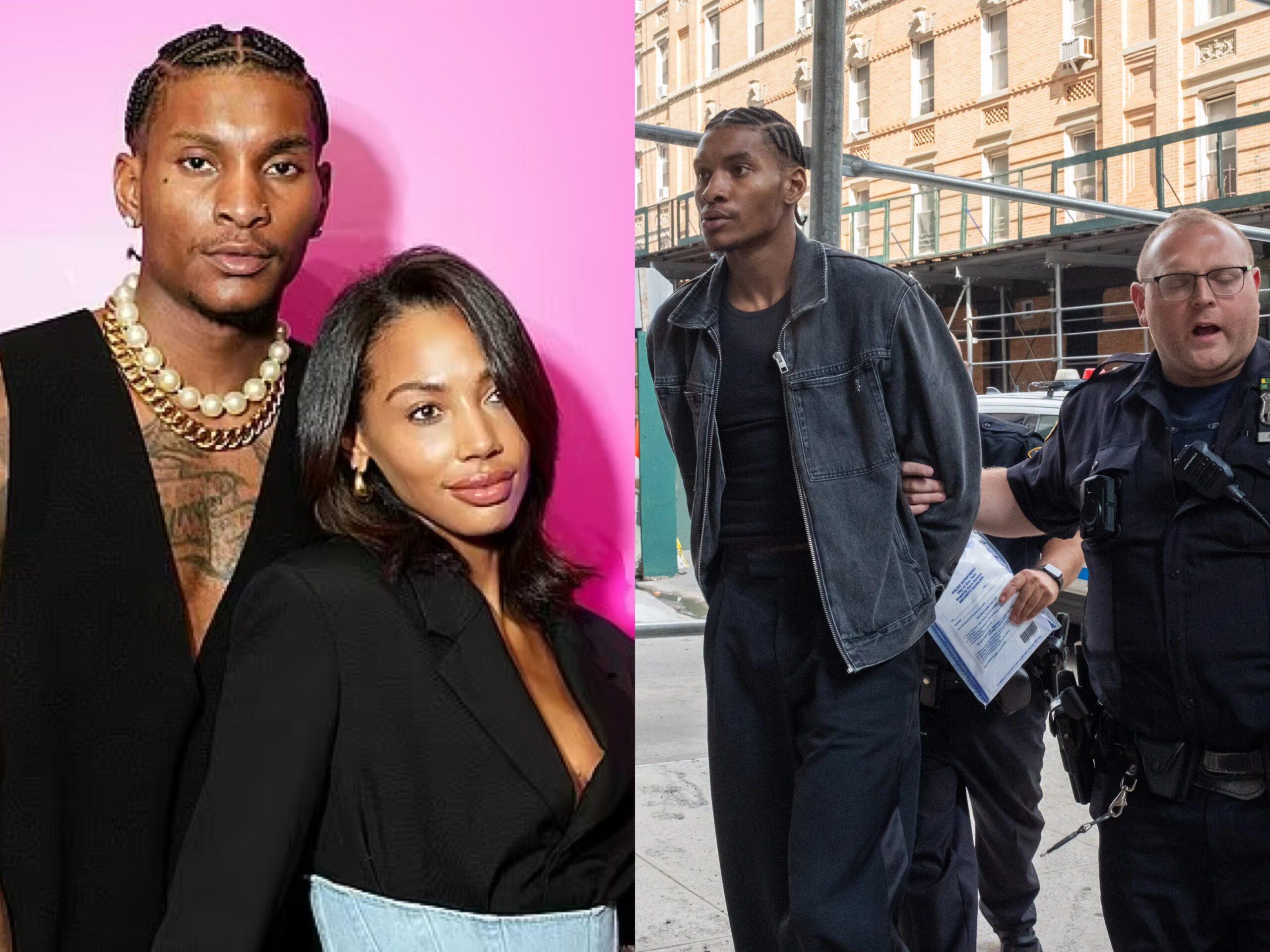 Houston Rockets guard Kevin Porter Jr. was arrested in New York City early Monday morning for allegedly assaulting his girlfriend a former WNBA player at a Midtown hotel.
Cops arrested the 23-year-old pro ball player at around 6:30 a.m. after receiving a 911 call for an assault at the Millennium Hilton New York Hotel.
When police arrived, they found his girlfriend 26-year-old Kysre Gondrezick who previously played for the Indiana Fever and Chicago Sky WNBA teams with a cut on her face and suffering neck pain.
The NBA player allegedly hit Gondrezick multiple times and placed his hands around her neck and strangled her, cops said.
Porter returned early Monday morning from an evening out to the Millennium Hilton near U.N. Plaza, where he and Gondrezick were staying. Gondrezick was upset with the late hour of his return and locked the door, according to police sources. Once he entered with the help of hotel security, Porter beat up the woman, the sources said.
She was taken to a local hospital for a medical evaluation, and was listed in stable condition.
Porter — whose full name is Bryan Kevin Porter Jr. — was charged with assault and strangulation. He was awaiting arraignment in Manhattan Criminal Court on Monday afternoon.
Porter was previously arrested in November 2020 in Ohio on a weapons charge, but a grand jury did not indict him. The Cleveland Cavaliers made him inactive for the first half of the season and he was traded to Houston in January 2021.