Is Drake Lusting Over Rihanna All Over Again?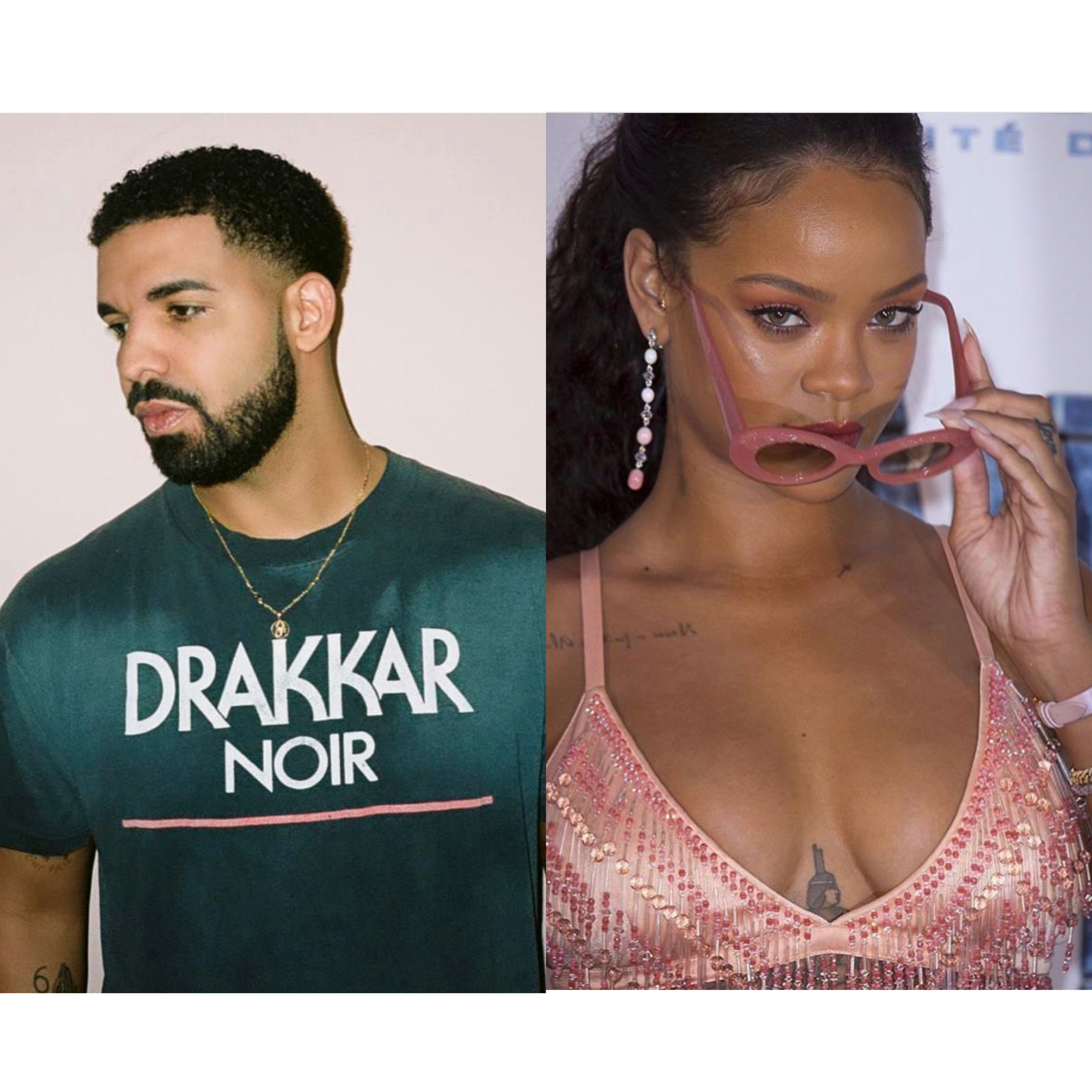 Drake has social media speculating that the Canadian rapper may be love sick over Rihanna. The couple enjoyed a hot fling over the years and it looks like Drake may want the old thing back.
It all started with his latest post:
Looks innocent right? … well closer!
In the pic, he's wearing the socks that Rihanna literally just dropped less than a week ago.
And let's not look over the caption "Trabajo"… which for those who aren't fluent in Spanish means "work." Many are speculating that it's an ode to their joint project that started the fling in the first place.
It could just be a mere coincidence but one thing we've known about Drake is he never does something just for no reason. It also wouldn't be far fetched seeing how Chris Brown also broke his silence by putting googly eyes under her sexy Ceop Over pic a few weeks back…