Jada Pinkett Smith Disapprove Of "All Eyez On Me" Movie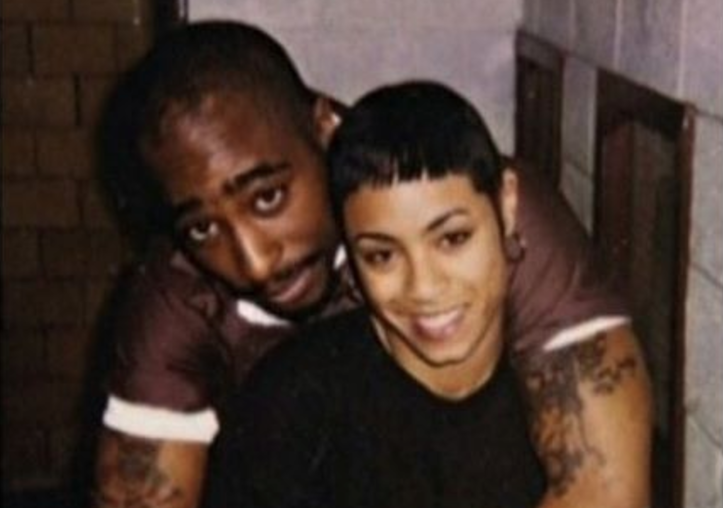 There seems to be a ton of disappointment with All Eyez On Me 2 Pac biopic. The reviews are not that good. I assume the people who attended the screenings just wanted to be nice because I seen a ton of good reviews from my industry people aka Phonyville. Today, celebrities and us normal people rated the movie as OK.
Jada Pinkett Smith wasn't too happy about the way the movie portrayed her and 2 Pac's relationship. She gives her love to the actors Demetrius and Kat but she didn't like the scenes in the movie that didn't happen in real life.