Jarule Claims Nelly is Single Ashanti Claps Back 'Yeah, but I ain't! So…'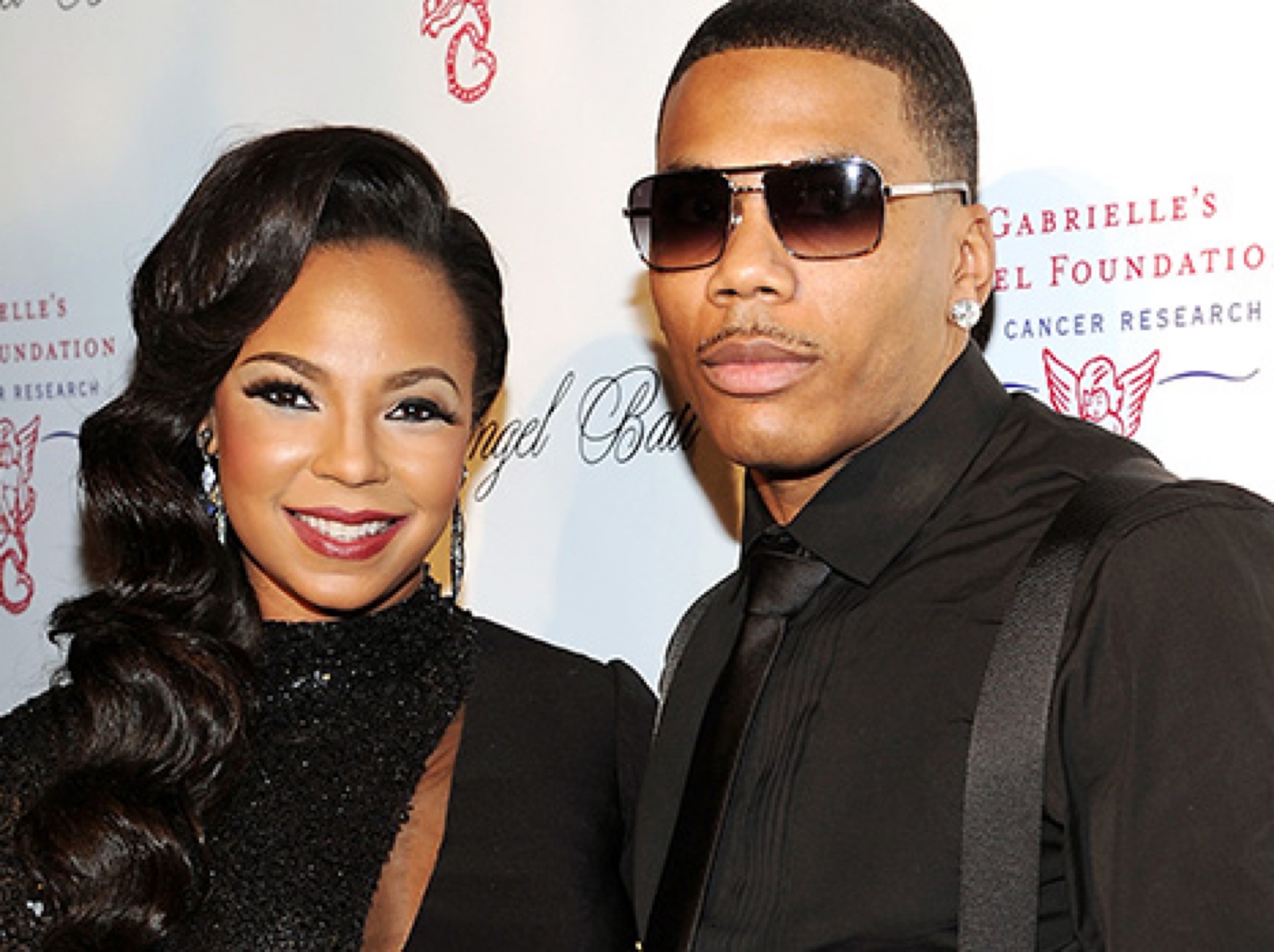 Things are heating up for the Verzuz battle between Fat Joe and Jarule. Nelly creeped across the stage to hug Ashanti during the last performance. Rumors spread quickly that the two were getting back together. During a instagram live with Joe, Remy, Jarule, Ashanti things got juicy.
Jarule asked Ashanti about the hug, and also let Ashanti know nelly was single. She clapped back.
"Listen, I wasn't expecting it. And this is the crazy part! I haven't seen him in what? Six years since we've broken up? I didn't know what to expect. It was positive," Ashanti said. When Jarule said Nelly was single Ashanti said, Yeah, but I ain't! So…"
Should they get together again?