Joseline Hernandez And Stevie J Ordered To Take Drug Test After Missing Baby Claims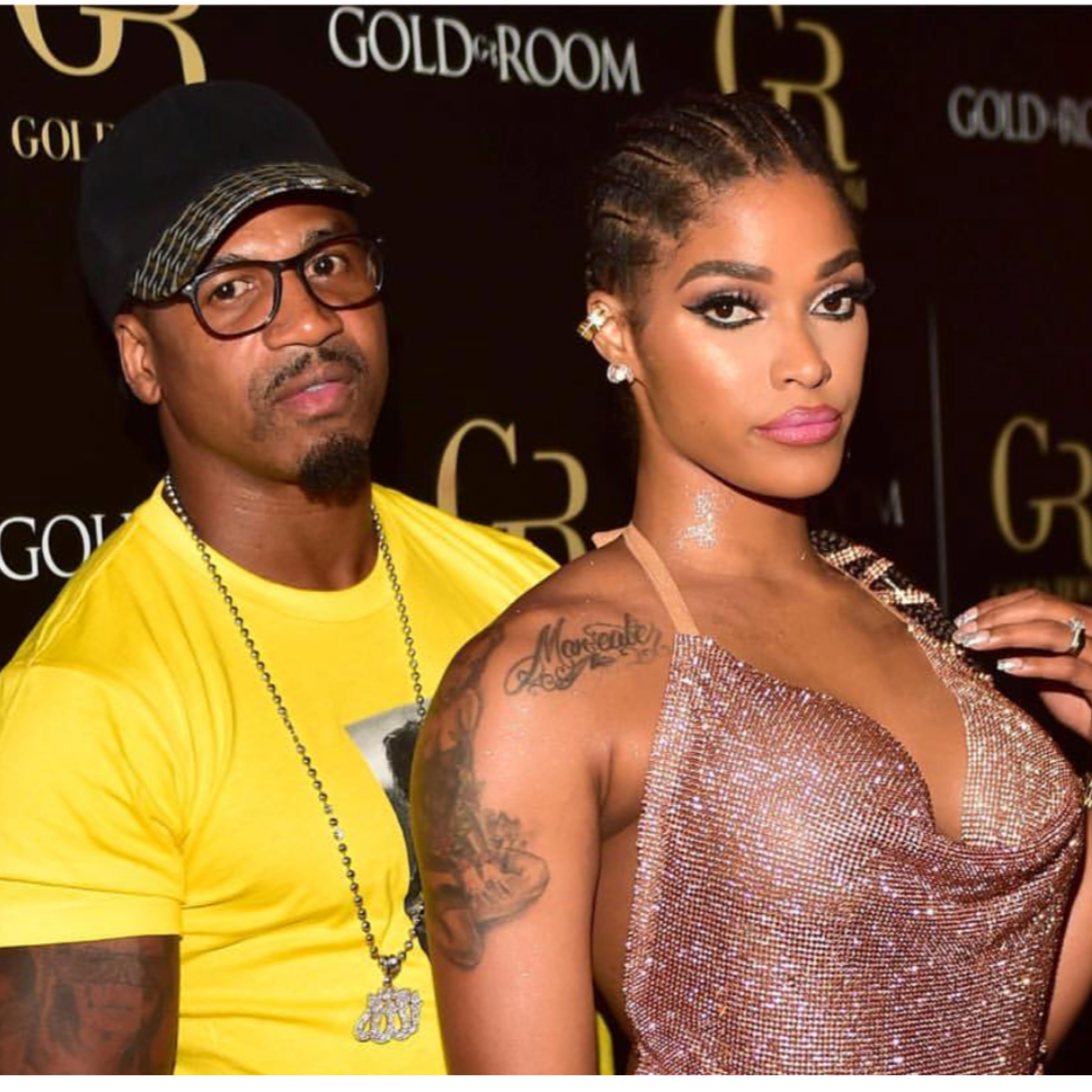 Love & Hip Hop Atlanta's Joseline Hernandez and Stevie J's drama is far from over even if their season is. It was reported that a judge has ordered the pair to do a mandatory drug test after claims that they are hiding their daughter from the courts.
Via Bossip,
Earlier this week a court expert – whose job it is to monitor the reality show exes parenting skills – complained to the judge that Joseline wouldn't let her see the baby or let her know exactly where they were. The expert said she requested a welfare check with the baby several times over the last month, but Joseline ignored her. The expert also said that Joseline's lawyer told her the baby was in Florida with her nanny, which may have violated a court order.

In a court order Oct. 3, Judge Jane Barwick emphasized that the baby is not allowed to leave the state of Georgia, except for a vacation of two weeks or less, and the court monitor has to know the baby's whereabouts at all times. The judge also ordered the reality show exes to be complete a 12-Panel Drug Screen and a PEth test by 5 p.m. today. If they are in fact using drugs, the public will never know, because the judge ordered the results to be put under seal.