Jhene Aiko Officially Divorced From Dot da Genius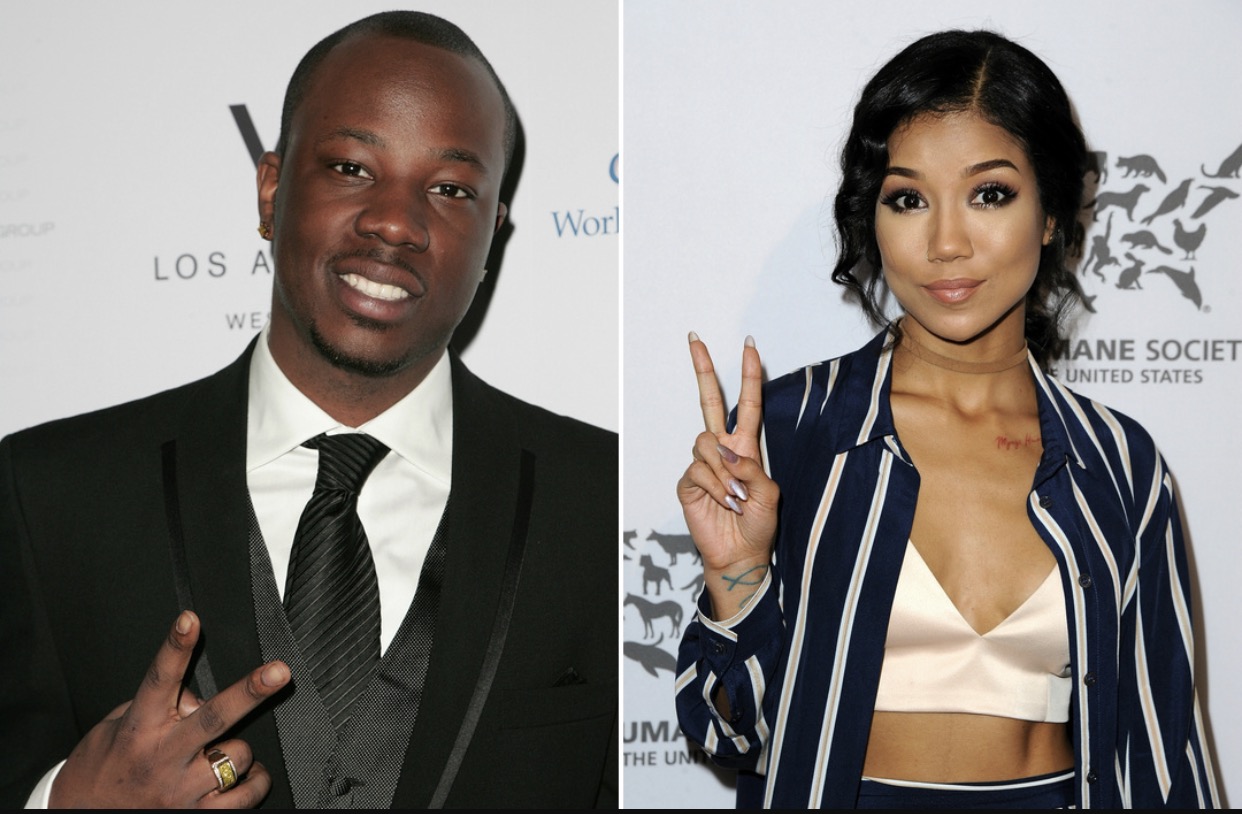 Looks like Jhene Aiko is free to love her bae Big Sean without a hitch now seeing how Jhene is finally officially divorced.
For those who don't know Aiko was married for a very brief time to singer producer Oladipo "Dot Da Genius" Omishore back in March 2016. The couple filed for divorce 5 months later citing irreconcilable differences.
Many believed it had to do with Jhene cheating with Big Sean and even though she wasn't so private about her relationship with the rapper, she denies cheating on Dot with Big Sean.
Dot initially wanted spousal support but in the end there was none involved. They were able to reach a financial agreement instead.