JT Of City Girls Address Wardrobe Malfunction At Billboard Music Awards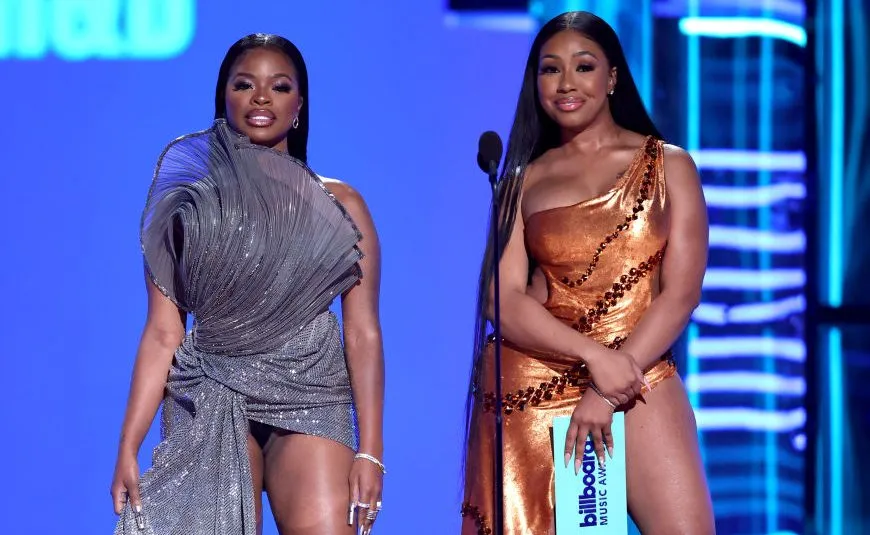 The City Girls told us their 'P*ssy Talk', and during last night's presentation of the billboard awards, JT's kitty had something to say.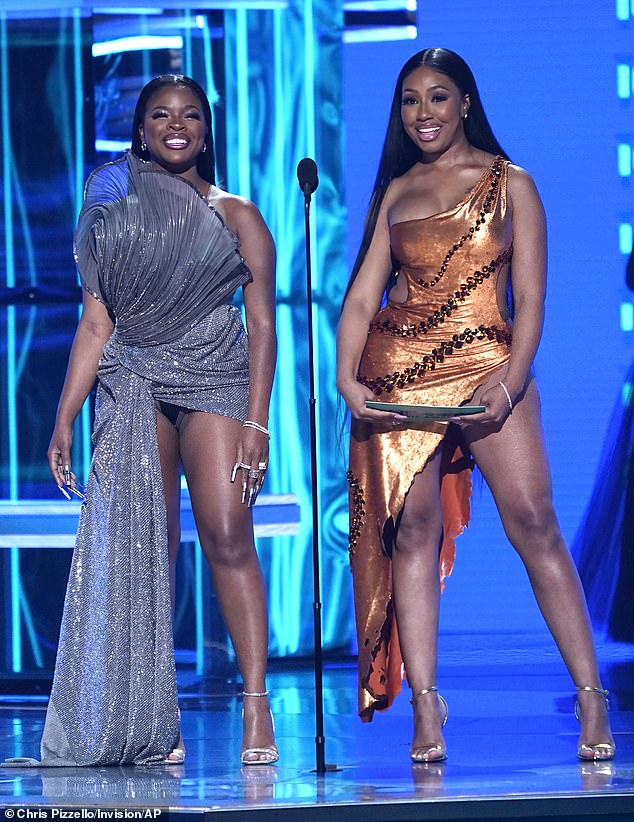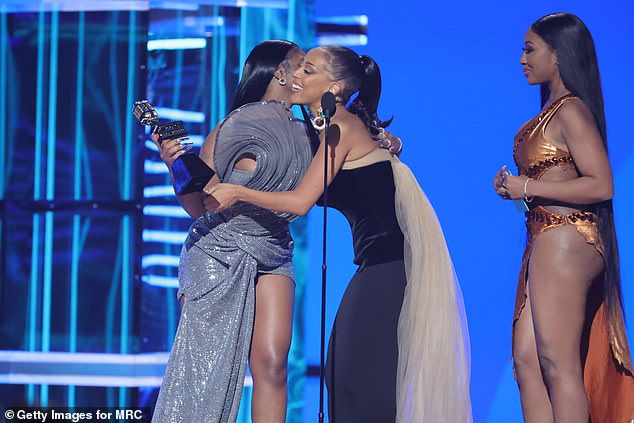 The wardrobe malfunction happened to JT while she was presenting the award for Top R&B Artist, with her band mate, Yung Miami.
As the duo prepared to announce the winner was Doja Cat, JT's cat decided to take center stage. Making a beef-curtain call through her sequined gown.
It didn't take long for the 'Twerkulator' to trend on Twitter. Users questioned the incident and dragged JT's stylist for the malfunction.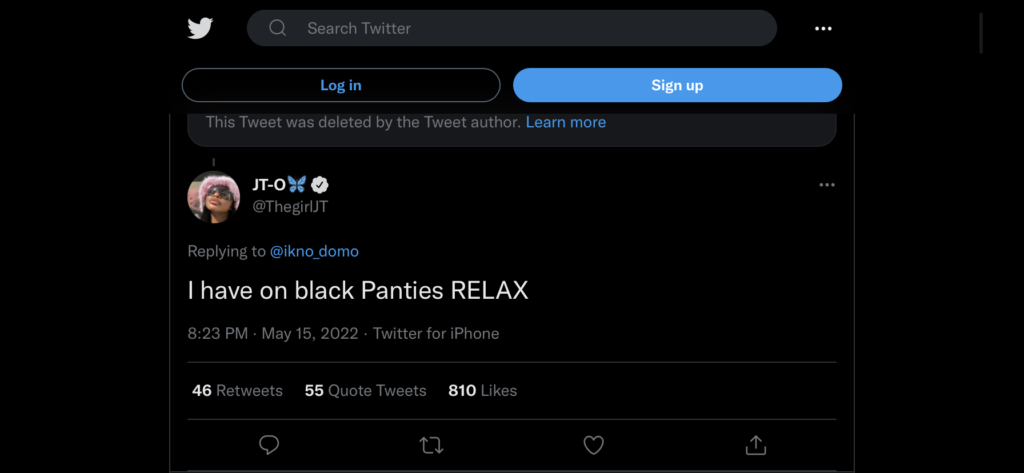 One user wrote, 'I love the city girls and I love JT more and her stylist need to respectfully go to hell for that f***ing dress because you can literally see up under it. All the silver was so beautiful but her vagina almost hanging out that's not cute.'
Another typed, 'Nah JT stylist should've made her dress a lil bit longer cause wtf #BBMAs.'
Before people continued to 'Act Up'', JT responded to the backlash via Twitter…
"I have on black Panties RELAX."
JT also revealed City Girls have a new single with Usher coming and the ladies will join Jack Harlow this summer, on his "Come Home the Kids Miss You Tour."