JT Tweets She Is Single Sparking Break-Up Rumors With Uzi Uvert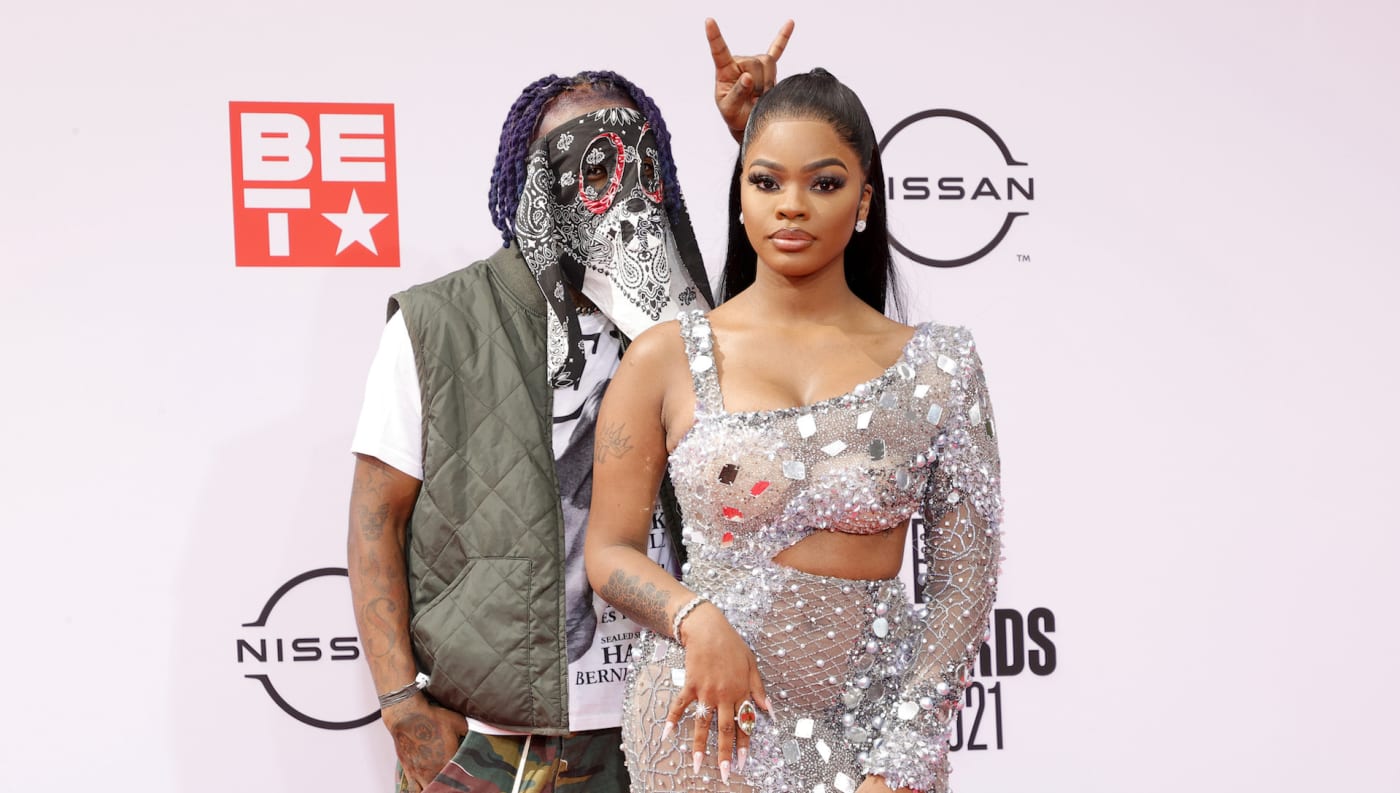 Jt from City Girls is officially announcing she is a single girl. In a shocking random Tweet, she posted she is 'SINGLE!'
It sure as heck It did not take long for Twitter to react.
In September Uzi was bragging about how much he spent on JT's jewelry, "This motherfucker, $200,000, ok this motherfucker, $150,000," Uzi said pointing to the various chains dangling around his neck. He then pointed to a bedazzled bracelet on his right wrist, which was embroidered with golden crosses and studded with various diamonds. "I ain't gonna lie, my future baby mama JT, Jatavia Johnson, bought this motherfucker for me I ain't gonna lie. City Boy price. God damn $300," they added.
Check out the tweets below.