Karlie Redd & Ceaser Are Over! Karlie Went To Ceaser's House To Fight Tommie?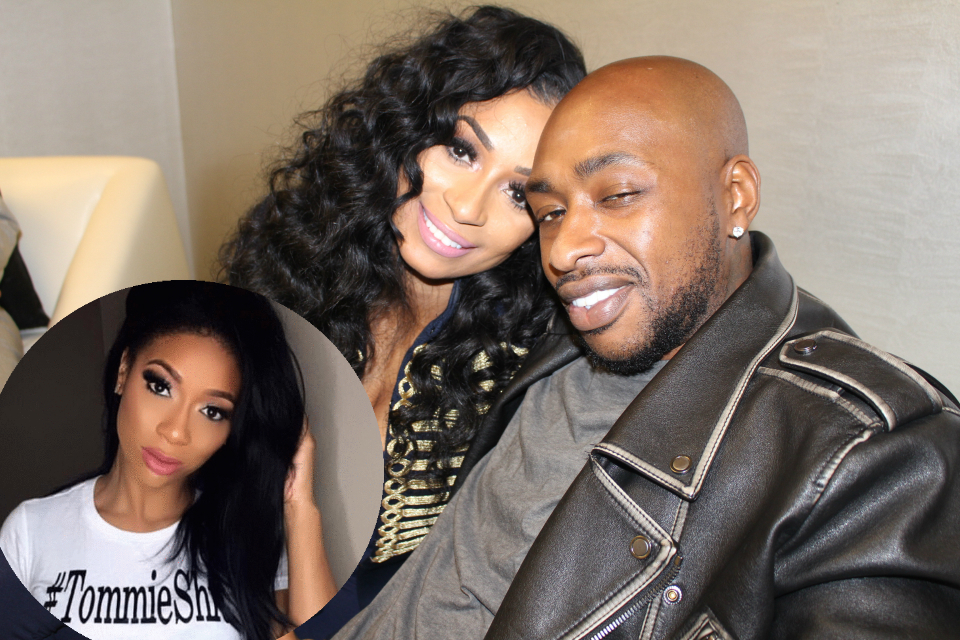 Love and Hip Hop Atlanta's Karlie Redd and Black Ink Crew's Ceaser are over! I know you all are like duh! Karlie can't keep a man to save her life. Ceaser and Karlie started dating earlier this year and things seem to be going so great. Karlie appeared on Black Ink Crew and Ceaser appeared on 3 episodes of Love And Hip Hop Atlanta. Karlie even attended his daughter's 13th birthday party in New York City. She met his mom and several other members of his family so that should tell you things were getting serious.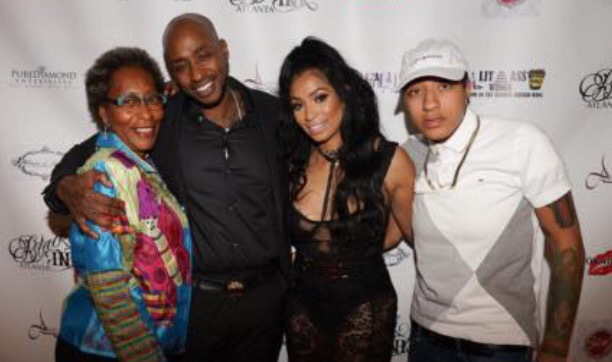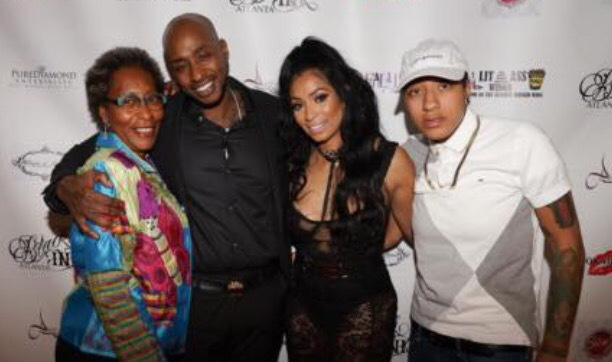 However, Karlie is full of games and she is always doing the most. In May Ceaser seem to have split from the mouth of the south when we noticed he had unfollowed and deleted all the photos of the two from his Instagram profile. We are not exactly sure what was the main thing that triggered this break up but what we do know is that Tommie started getting cool with Sky. Tommie and Sky attended Kandi's birthday party at Old Lady Gang where Karlie were also in attendance. Word on the street is that Karlie and Tommie got into an argument at the event. We are not sure if Ceaser and Tommie are now dating but we did hear Karlie showed up to Ceaser's house looking for her. We will just have to wait and see how this one plays out since Karlie and Tommie seem to be on a mission to get under one another's skin.