Kel Mitchell's Ex-Wife Claims She Caught Nick Cannon Wearing Her Cheer Uniform & Dancing For Actor After 'He Cheated On Me'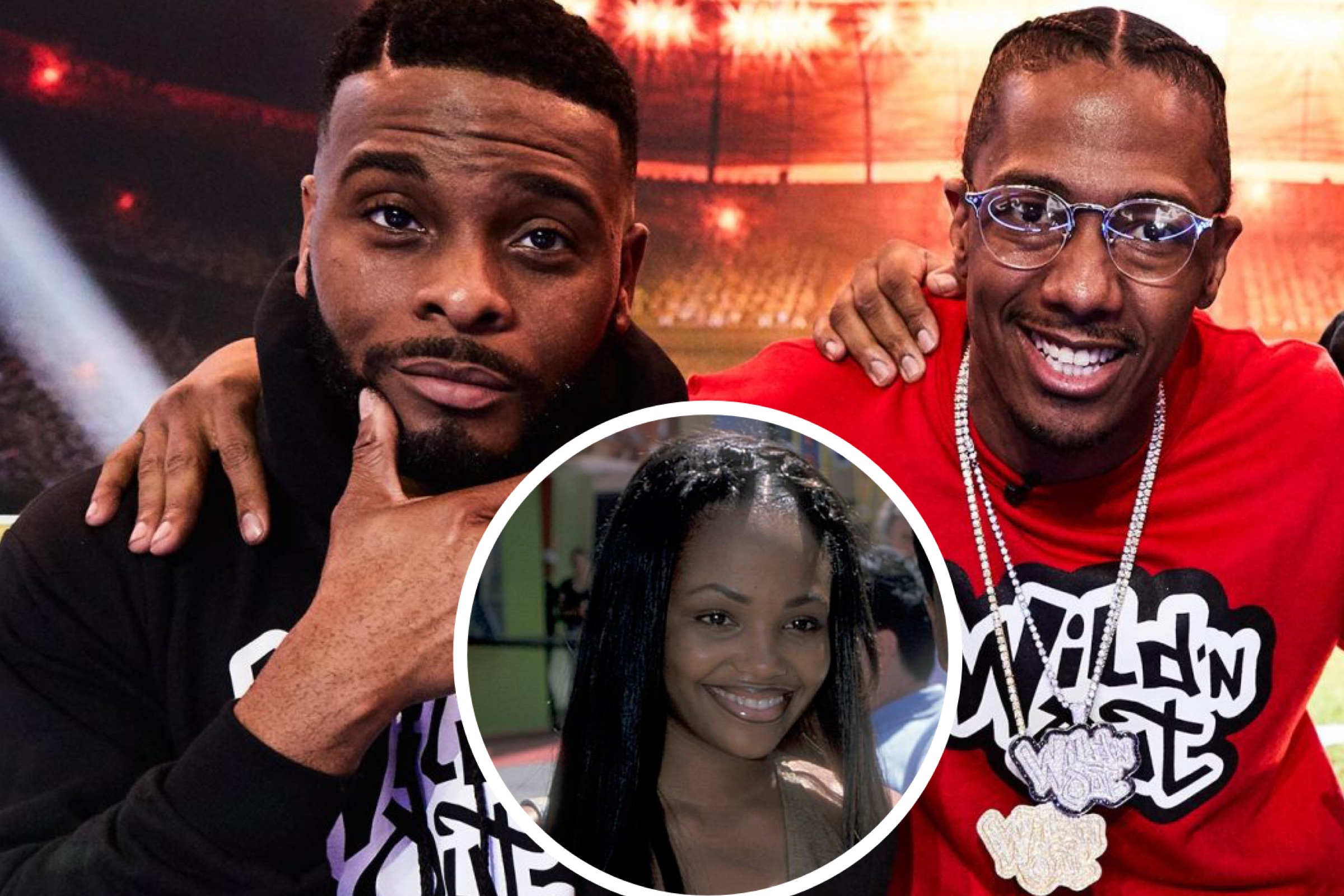 Kel Mitchell's ex-wife, Tyisha Hampton is back up her out of pocket shenanigans again. She dragged Kel claiming he was being a dead beat father. And now she got Nick Cannon involved in her mess.
Hampton posted a "story-time" video about Nick and Kel via TikTok.
"You can definitely be blinded by love."
"Remembering when I came home early to #NickCannon wearing my full cheerleading uniform (including the briefs) doing cheers on the bed for my ex husband #kelmitchell to cheer him up, because he cheated on me!"
Tyisha and Kel were married from 1999 to 2005 and have two daughters, Lyric and Allure. He has moved on and got married to his current wife, Asia Lee in 2012. They have a son Honor and daughter Wisdom.