Nick Cannon Respond To Kel Mitchell's Ex-Wife Claims He Wore A Cheer Uniform For Kel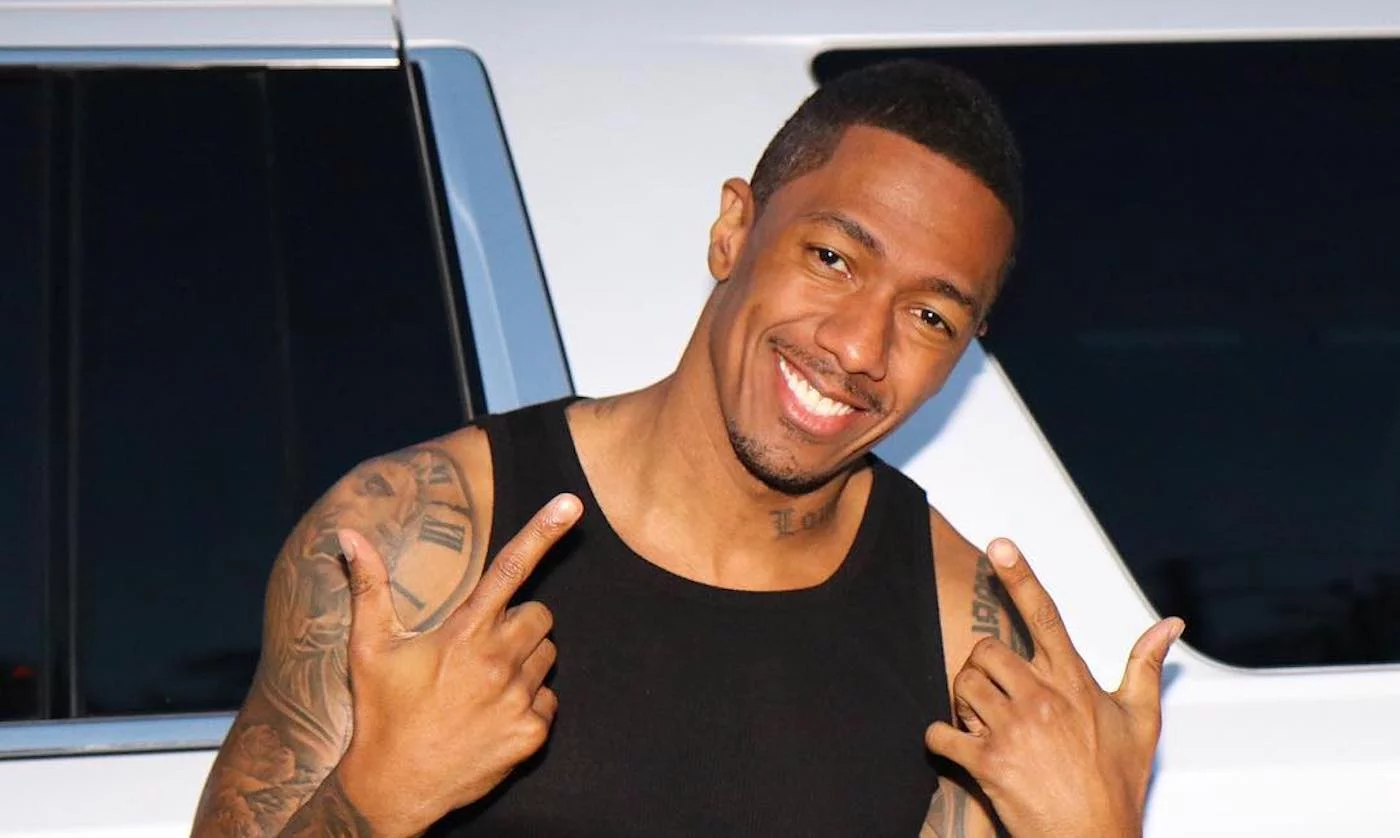 Kel Mitchell's ex-wife Tyisha Hampton made claims via Tik Tok that she caught Nick Cannon wearing her Cheerleading uniform dancing for Kel. She says this happened after Kel was caught cheating on her. Tyisha made several headlines on the blogs.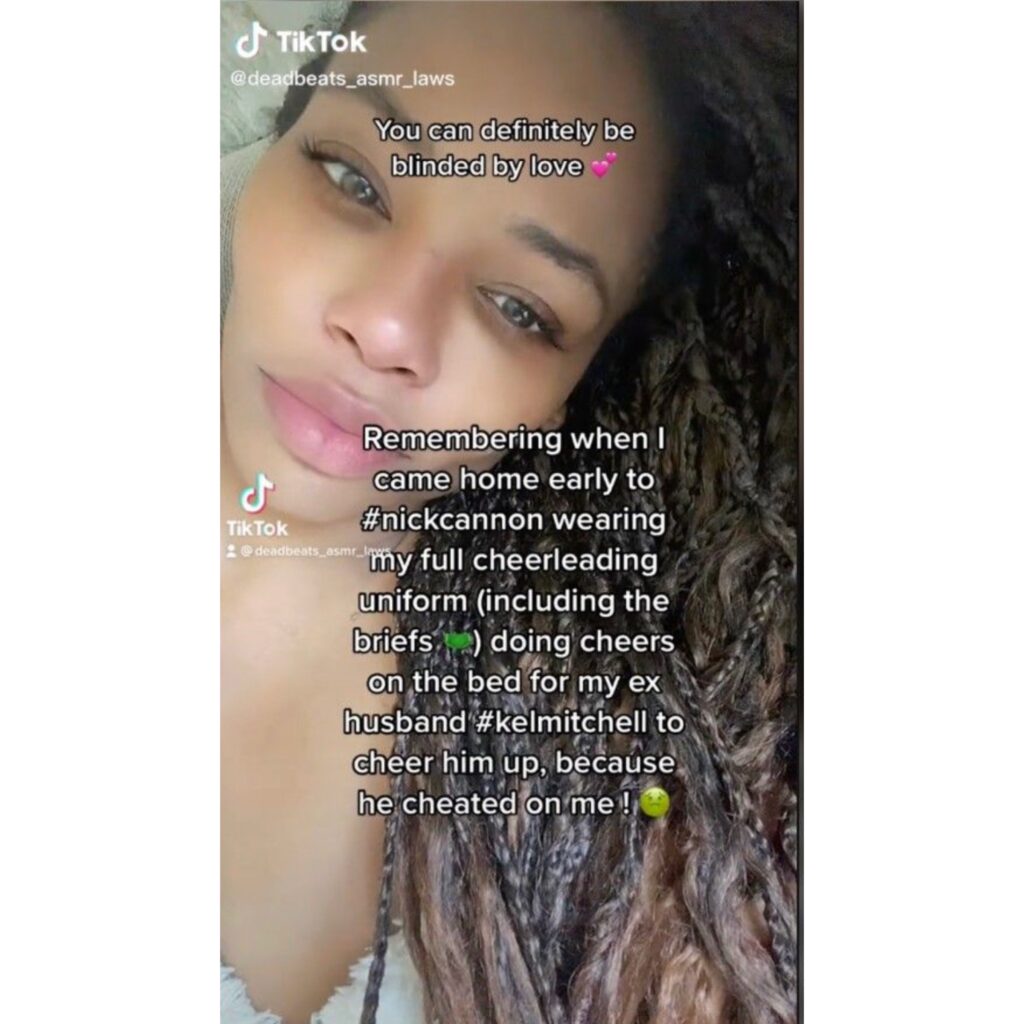 Nick responded to the claims commenting on Baller Alert's post.
Yep!! Probably had the Big ear of corn, a bunch of orange soda and a couple of kids choice awards up our Ass too!