Kevin Hart Expresses His Desire To 'Move On' From 2017 Sex Tape Scandal After His Friend Gets Extortion Charges Dismissed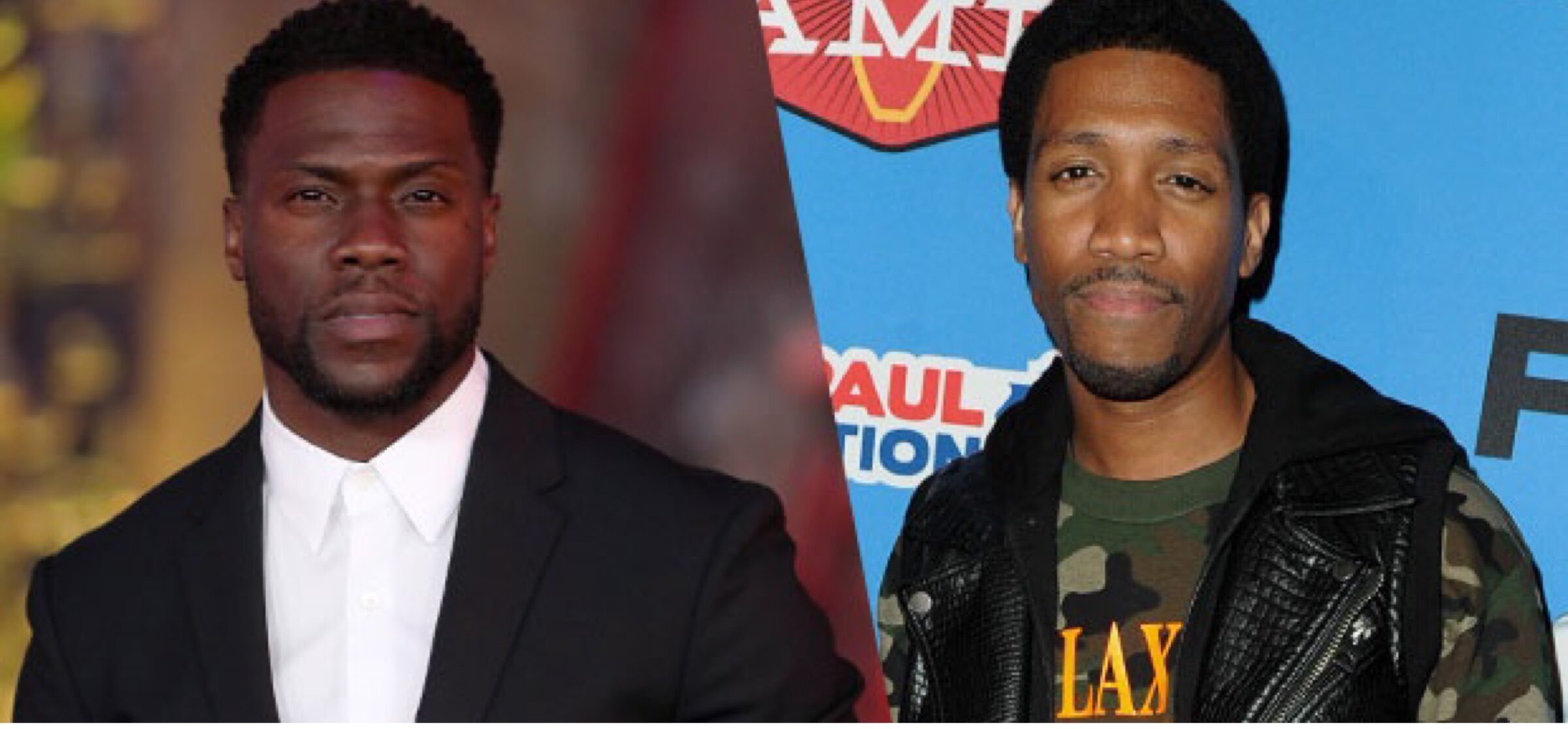 Kevin Hart reveals he is ready to move on from his Sex Tape drama. He posted a video on Instagram and says, "Look, it's no secret that my life has had its share of ups and downs," he said. "It definitely has. Not proud of the downs at all, but of course, that's life, things happen — it's our job to adjust when they do."
He went on to announce that his former friend, Jackson, was recently found "not guilty" of his extortion charges — although they actually were Dismissed last month. Jackson was initially arrested and charged with extortion, identity theft, attempted selling stolen property, and unauthorized use of personal ID in 2018 after being accused of leaking Hart's sex tape. At the time of the scandal Hart's wife Eniko Hart was pregnant with their son, Kenzo Hart.
Hart later added that he was not able to talk about the case because of legalities but is able to talk about it now. He said, "You know the kind of put a fork in the road between him and I, and that relationship was lost. But I'm glad that now not only I can finally speak on it, but I can say I'm happy that that chapter of my life is over. I'm happy that we are able to put a period on that sentence, and I am excited to get back to life as we once knew it."
We are not sure fi the guys ever made up.