Keyshia Cole's Mother Frankie Lons Cause Of Death Revealed As Accidental Drug Overdose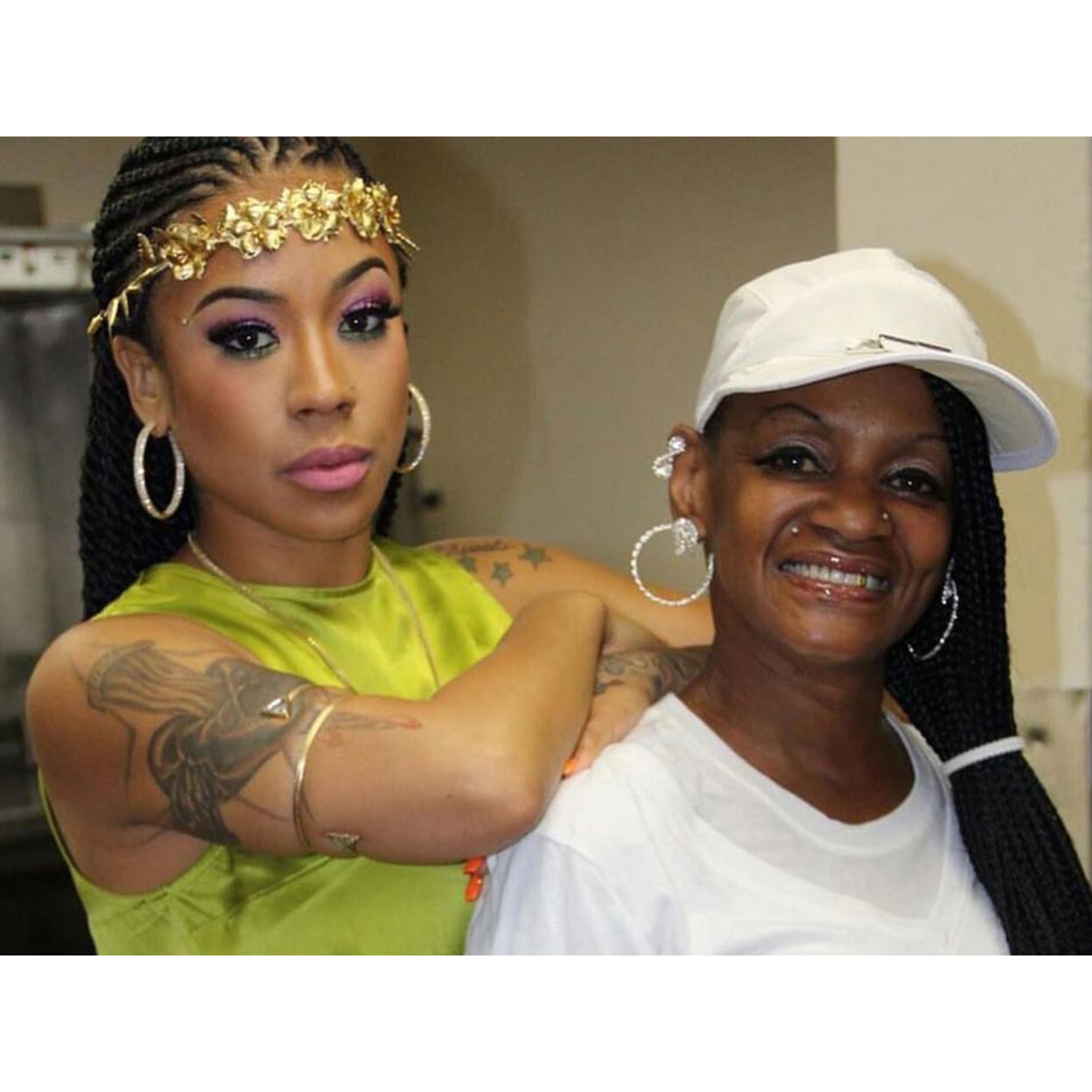 It is not easy losing a loved one these days. Back in July Keyshia Cole's Frankie passed away on her birthday. The Alameda County Coroner's Office tells TMZ that Frankie Lons passed away on an accidental multiple drug overdose.
Sam, Frankie's brother told TMZ she overdosed at her Oakland home where she'd been partying for her birthday. Sam also would check on her daily to make sure she would stay clean. We will always remember Frankie!