Nicki Minaj Reacts To Getting No Invitation To Lil Wayne's B-Day 'I Had So much Fun'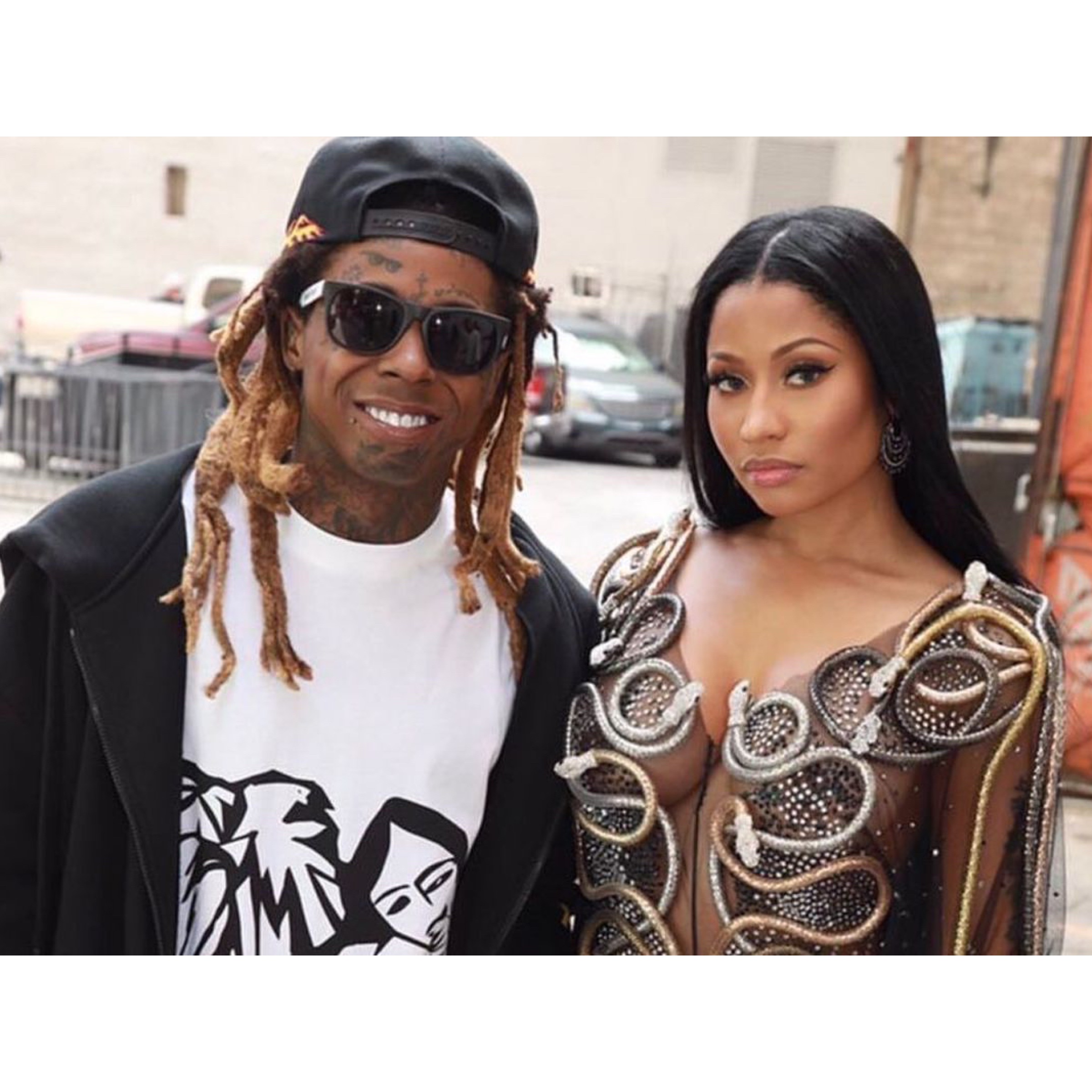 Nicki Minaj is feeling petty today. She wasn't invited to Wayne's birthday bash. Pictures were posted up on Instagram and the rap star decided she wasn't having it. Minaj playfully commented "I had so much fun" under a group picture from the night re-posted by The Shade Room.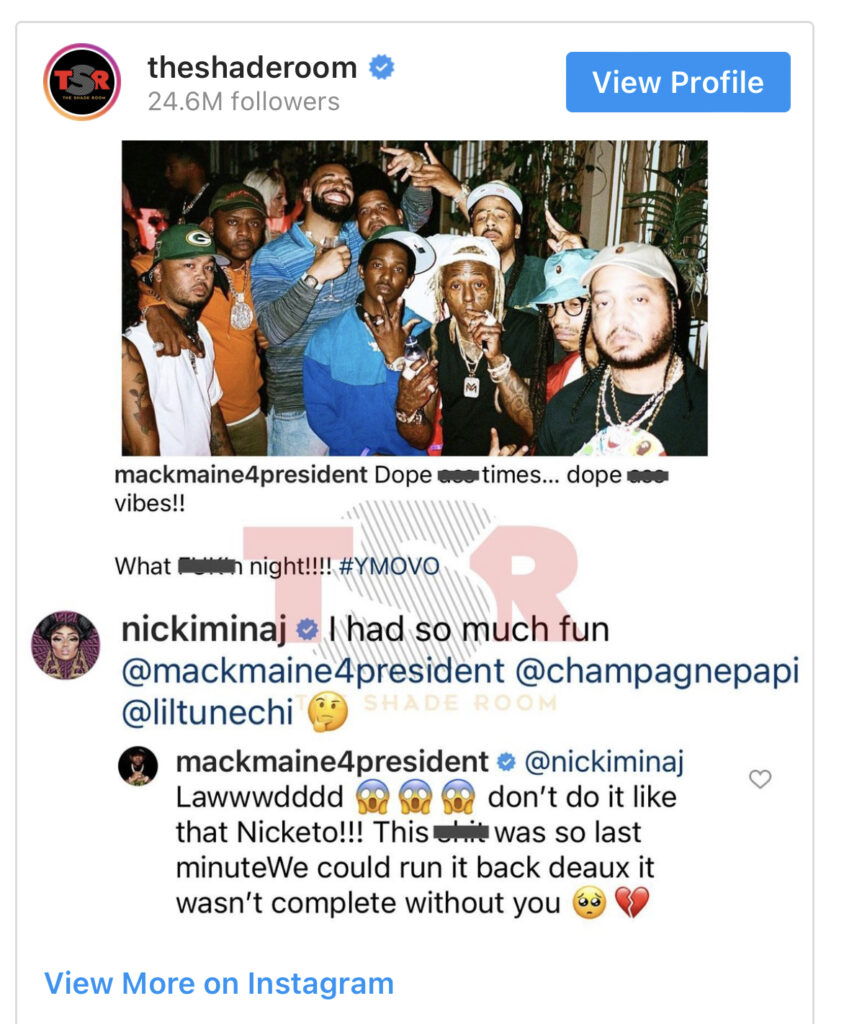 "Lawwwdddd," Mack wrote. "Don't do it like that Nicketo!!! This shit was so last minute. We could run it back deaux it wasn't complete without you."
Lil Wayne's daughter, Reginae Carter, also chimed in. "They always do that shitttttt," she wrote on Instagram, as pointed out by HotNewHipHop. "They did it to me, last time sis, it's okay!"
Our invitation must got lost in the mail….