Khloe Kardashian Dumps Tristan Thompson For Cheating With Kylie's BFF Jordyn Woods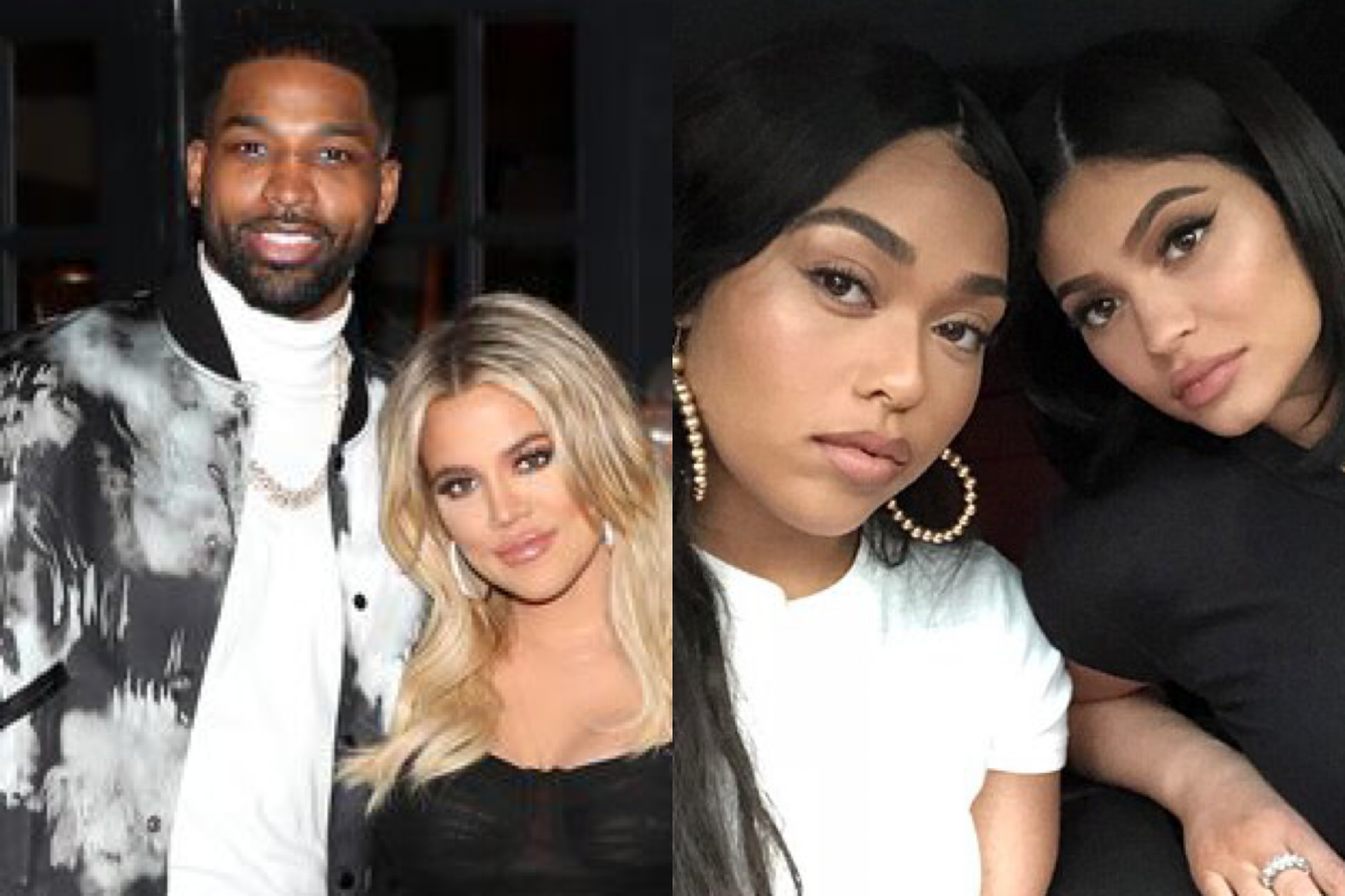 I'm sure everyone is yelling out I told you so. Khloé Kardashian has finally called it quits with Tristan Thompson. The couple have officially broke up after word began to spread around town that Tristan Thompson cheated with Kylie Jenner's best friend Jordyn Woods.
According to TMZ, Tristan flew into Los Angeles to spend Valentine's Day with Khloe and True. However, on Sunday night sources say he was spotted at a house party making out with Jordyn. Tristan tweeted the rumors were false but Khloé and her BFF Malika has been commenting subliminal messages that they are true.