Jussie Smollett Charged With Felony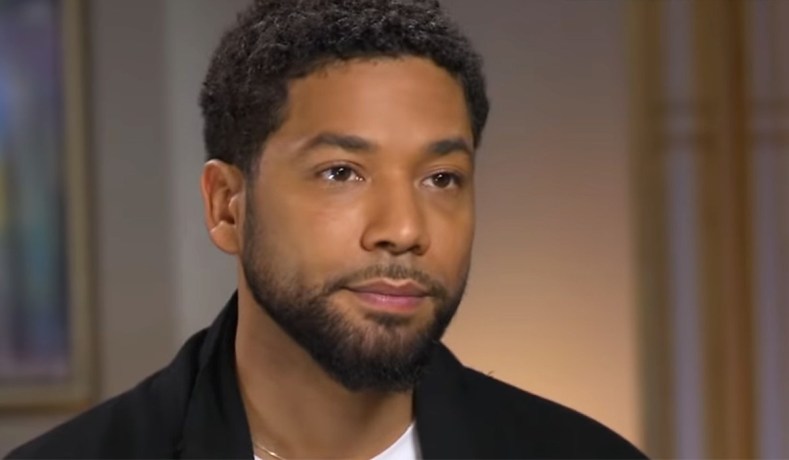 We have not addressed any news regarding Jussie Smollett because we wanted to wait until all the facts were in. The Empire star made headlines when news hit that he was attacked by two mask men at 2 am near his Chicago apartment on Jan. 29th. He said the men called him homophobic slurs, wrapped a noose rope around his neck and poured bleach on him.
Chicago PD started their investigation and called foul about Smollett's story not adding up and lack of evidence. There was no video footage of the attack but investigators found video of two black men leaving the area at that time. The two men were later arrested for questioning. The two men who are from Nigeria and has been extra on Empire told PD they were paid to stage the attack. Later video of the men were released buying mask, gloves and the rope.
According to CNN,
A charge of disorderly conduct has been approved against "Empire" actor Jussie Smollett, according to an email from the Cook County State's Attorney's Office.
Filing a false police report is disorderly conduct, according to Illinois code.
Disorderly conduct is a class 4 felony, the State's Attorney Office says.
A bail hearing is scheduled for 1:30 p.m. CT Thursday.