Kylie Jenner Pregnant With Travis Scott Baby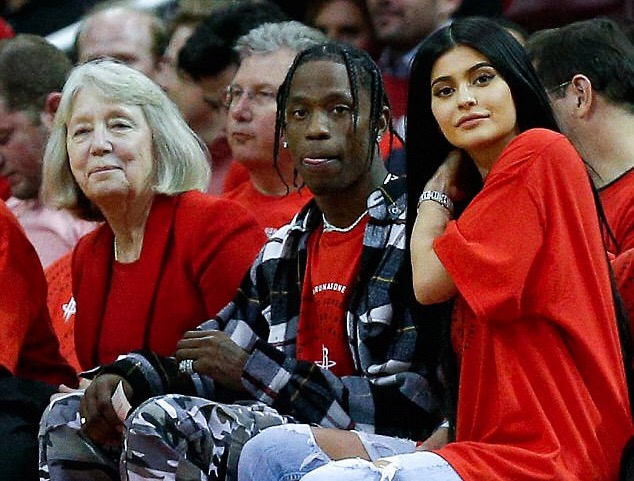 Word on the street is someone from the Kardashian/Jenner clan is pregnant and unfortunately it still isn't Khloe. Kylie Jenner is reportedly toting a stomach full of Travis Scott! Yes, you read that right… he's about to be stuck in the sunken place foreverrrr.
Anyways, TMZ broke the news that the pair has been allegedly telling friends that Kylie is expecting and it may be a girl due in February.
"One source says Travis was at a recent event telling people about the pregnancy and how his life was going to change," the outlet reports.
What makes this rumor extra juicy is the fact that the reality star has been posting old pics of herself or only pics from the chest up.
The pair have been together since April but we wonder how Tyga feels about this?
Check out her recent full body pics, what do you think?