Lil Uzi Vert Got High On Percocet Pills & Shot Himself In The Head With A Staple Gun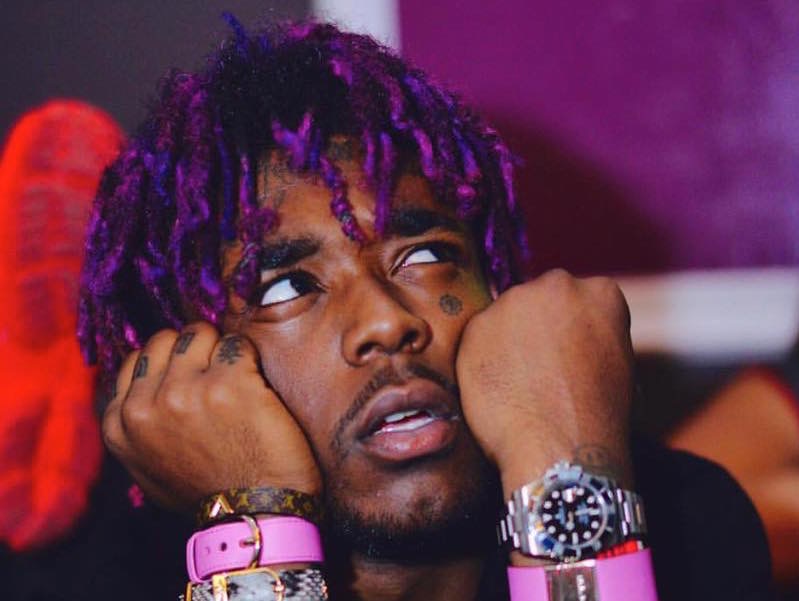 Now I know everyone seem to be popping pills getting high off the molly and Percocet pills but things are getting out of hand. So word is that Lil Uzi Vert got high off some Percocet or Molly pills and decided to shoot himself in the head with a staple gun.
Check out the video below.
​