Evelyn Lozada & Fiancé Carl Crawford Break Up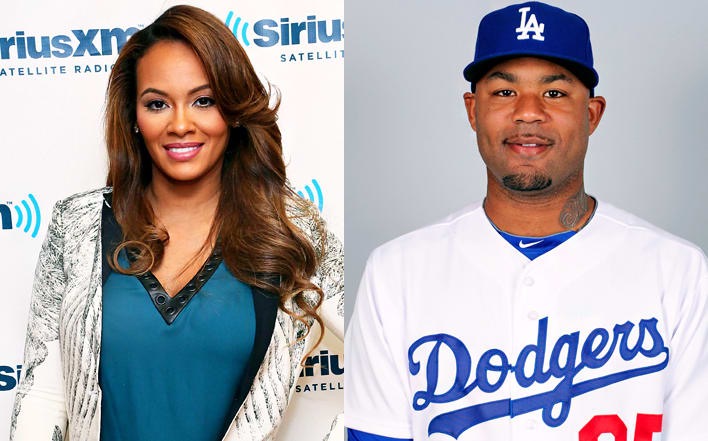 Looks like things aren't going to well for Basketball Wives star Evelyn Lozada and her fiancé baseball player Carl Crawford. Word on the streets is that the two have called it quits. I wonder if this would explain her return to BBW.
A few blogs have got emails from close sources and family members saying Evelyn is a money hungry gold digger and that she and Carl were suppose to get married in 2014 but things were called off due to her amount requested in the prenup. Folks are even blaming her for Carl's failed career.