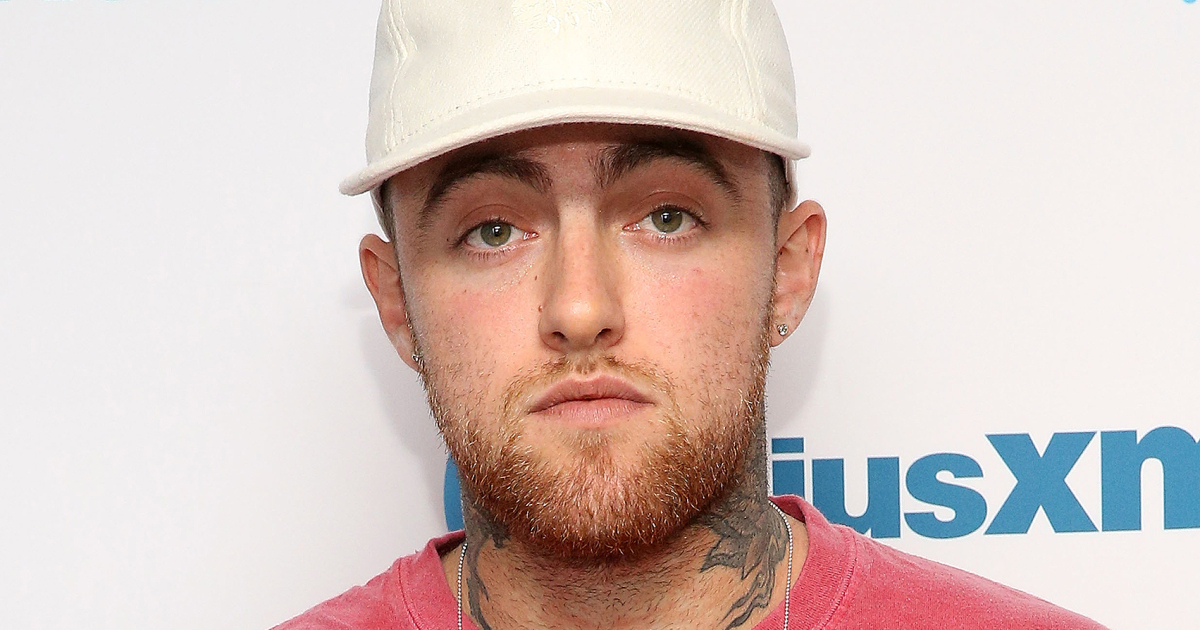 Damn! Sad News for Mac Miller fans. The 26 year old dead after suffering from an overdose.
According to TMZ,
Mac was found Friday at around noon at his San Fernando Valley home and was pronounced dead at the scene.
We're told authorities were alerted by a male friend who placed a 911 call from Mac's home.