Nas Puts Kelis On Blast For Causing Co-Parenting Drama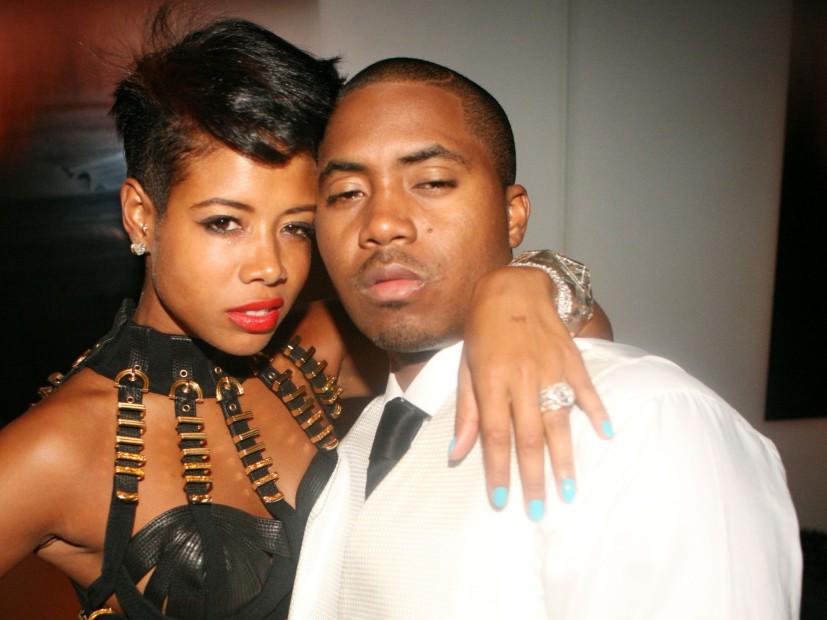 Nas finally breaks his silence in the co parenting dramas he and Kelis has been going through. Kelis recently put Nas on blast with claims that he was physically abusive throughout their relationship.
The Queens MC decided to put Kelis and her antics on blast in 7 Instagram posts. Check out the screenshots below.