Mary J. Blige & Faith Evans Fight At Diddy's NYFW Party In The Hamptons?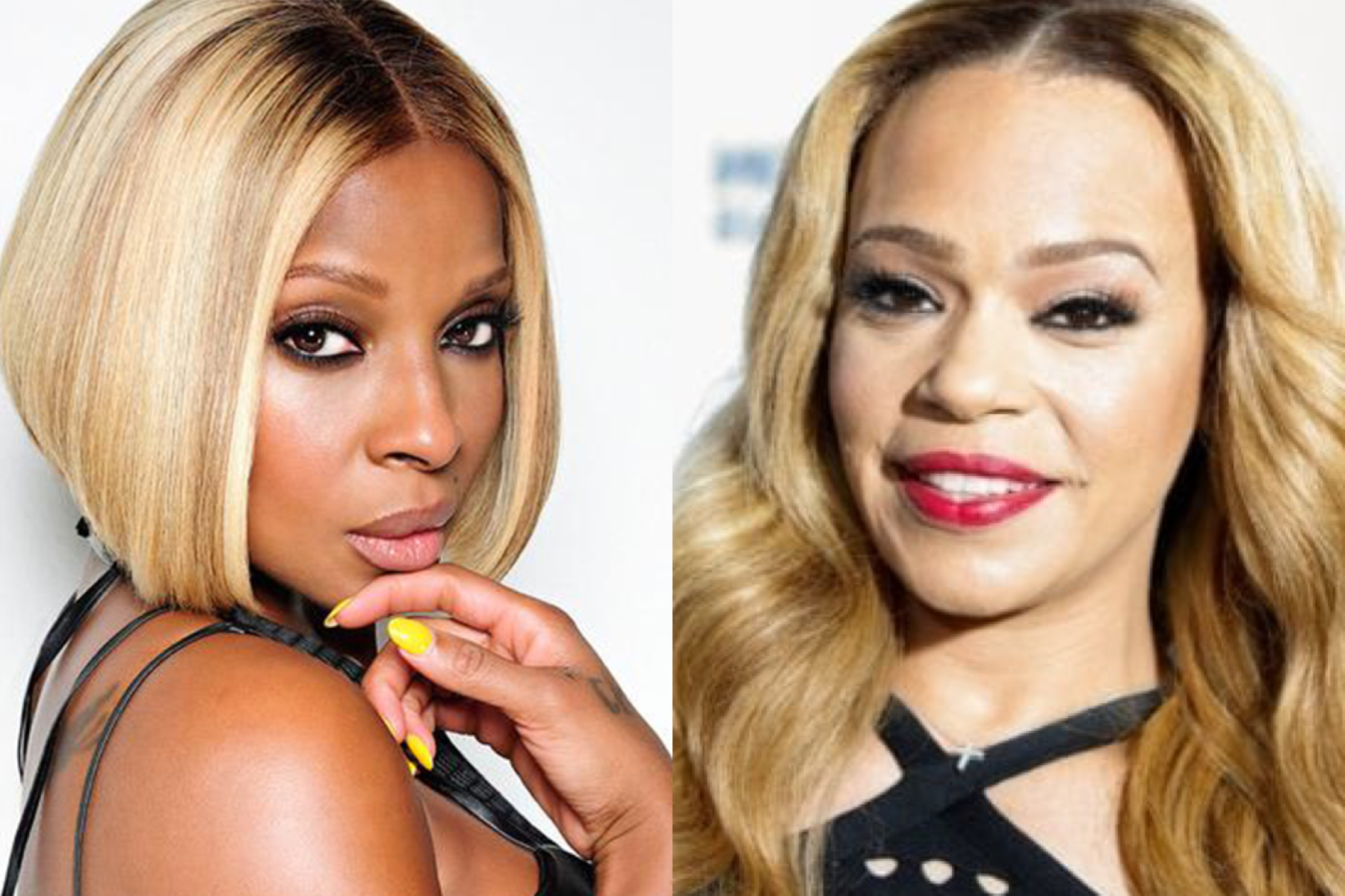 So it looks like the Nicki and Cardi B wasn't the only scrapping down. According to the internets, Mary J. Blige and Faith Evans was throwing hands at Diddy's NYFW party in The Hamptons.
We all thought it was no more drama and no hateration or holleration in the dancery but looks like that's a wrap. Now we don't know if people are trolling or this really happen but we will be keeping y'all updated.
Update: Faith Evans make up artist says there was no fight and that she's not even in NYC.