Love And Hip Hop's Brittney Taylor Punched Just Brittany In The Eye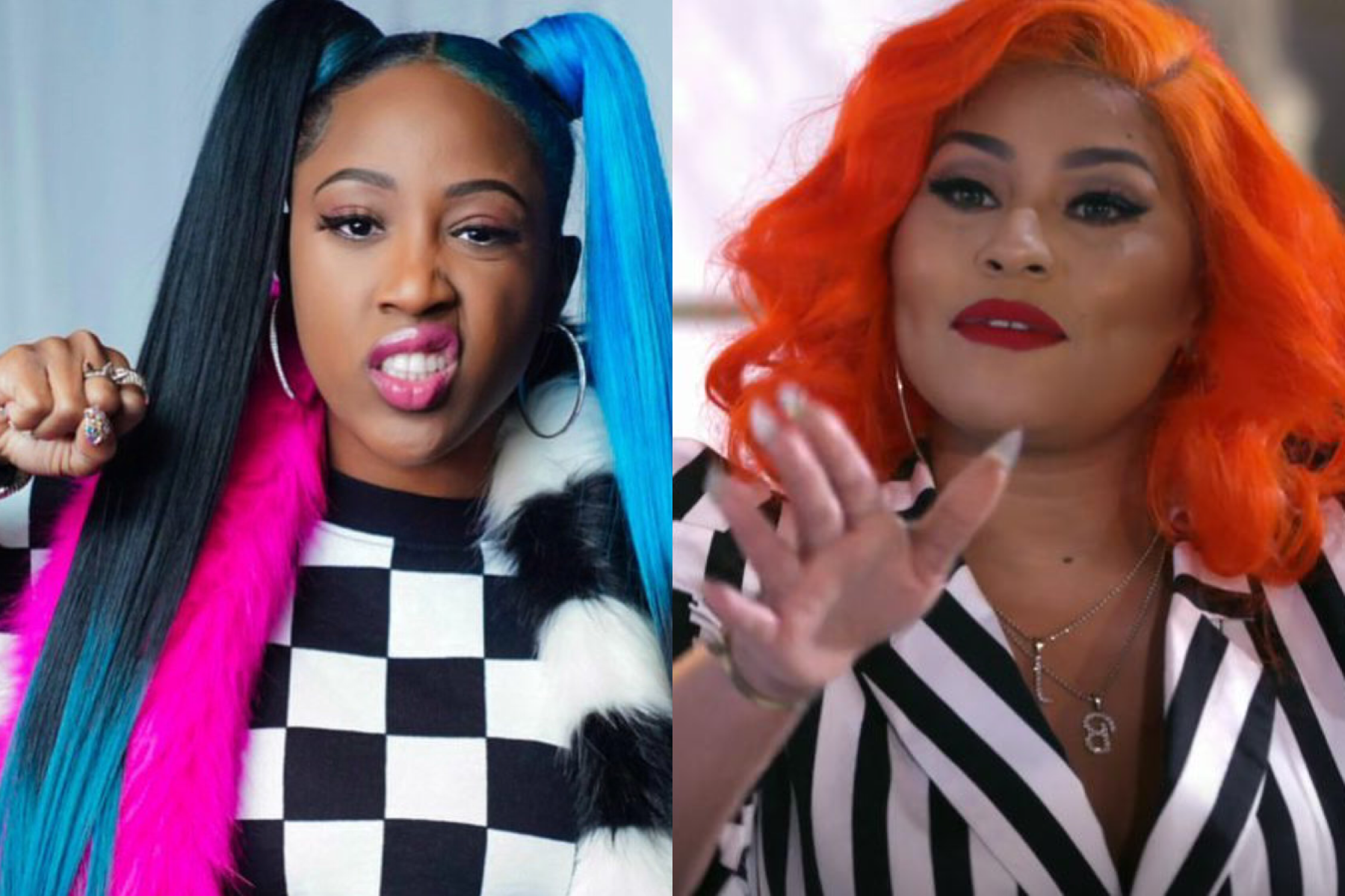 Everybody fighting tonight. So somehow Just Brittany and Brittney Taylor got into a fight. I don't know how this happen since the two are from two totally different Love And Hip Hop series. We gone just assume every is in New York City for NYFW and getting their ass whipped.
Jhonni Blaze who happen to think is extremely talented hit up Instagram telling everybody that Just Brittany for her her checked by Brittney Taylor. We later found a video on Taylor's stories with her camera on Just Brittany eye jam. Check out the video below.