Mary J. Blige To Perform More Than One Song At The Superbowl Halftime Show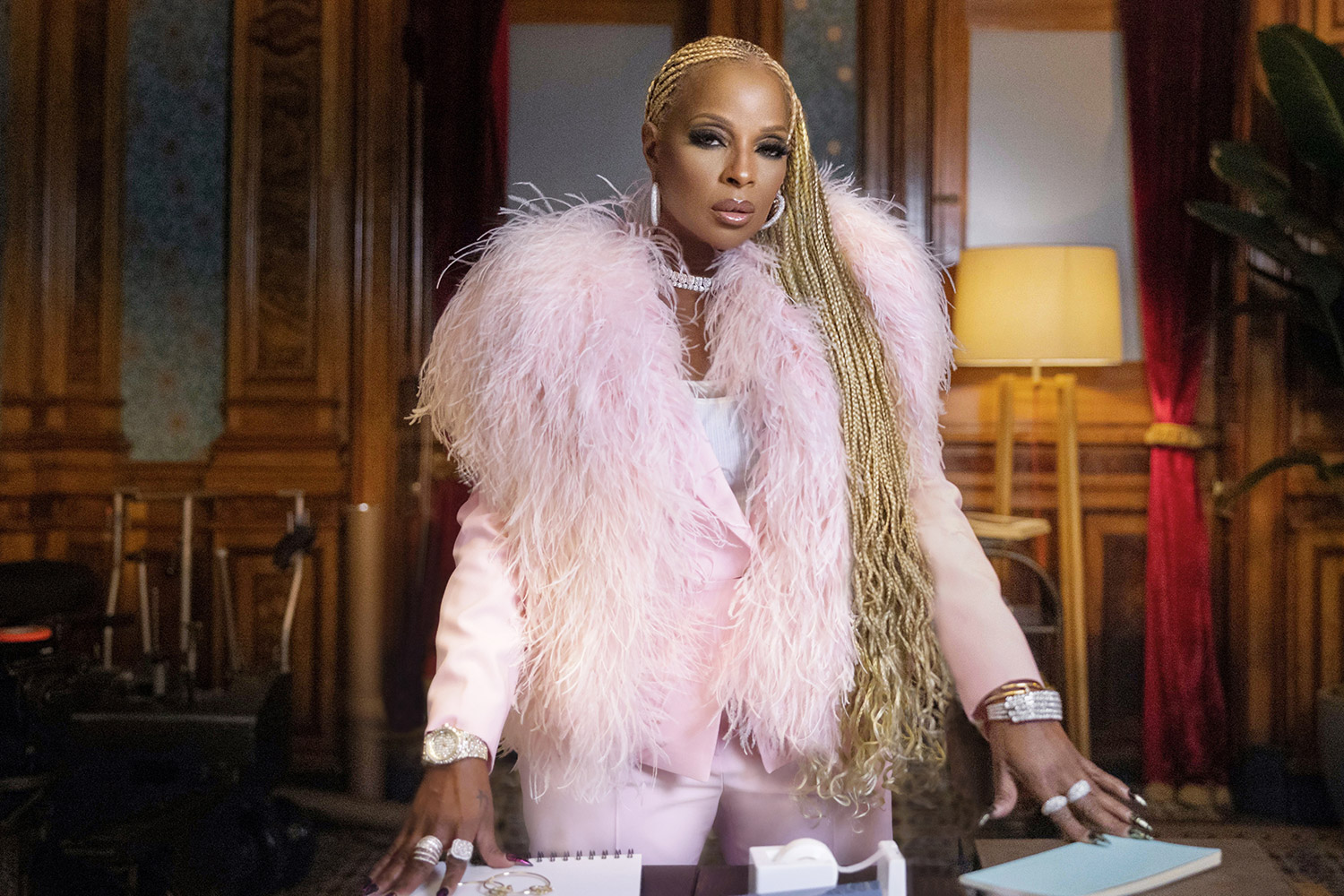 Mary J. Blige will be taking the stage with Eminem, Dr. Dre, Snoop Dog, and Kendrick Lamar. Originally She was set to perform only one song. A close source claims the "Be Without You" singer will be performing more than one of her hit at SB LVI.
Which Song Are you Excited to Hear?