Meek Mill, Kevin Hart, 76ers Co-Owner Michael Rubin to Donate $15M to Philadelphia Area Schools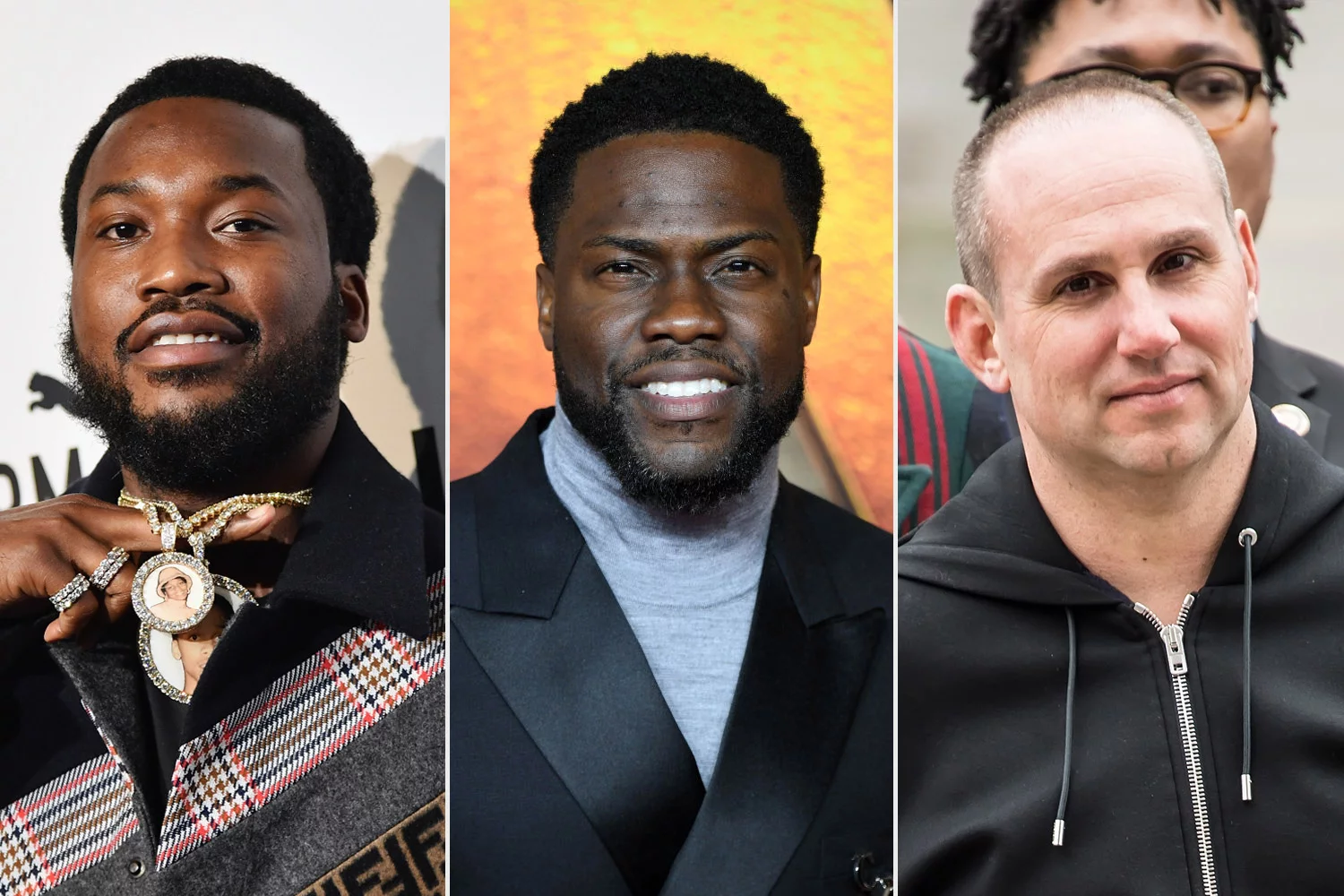 Rapper Meek Mill, Kevin Hart, And 76ers Co-Owner Michael Rubin are coming together to donate 15M to Philadelphia schools. A spokesperson told Philly Voice that the donation will go toward covering tuition costs at private and parochial schools to allow lower-income students to enroll. The site also notes that this is the biggest donation from those who grew up in the city.
The day prior the superintendent cited concerns about the achievement gap.
"Philadelphia is the poorest big city in the country," Hite said. "We have larger numbers of young people who don't have access to early childhood services and who aren't on grade level, those experiencing trauma, homelessness, are new to the country, have special needs, and those who need additional resources."
Congrats to the three giving back to their community.