Megan the Stallion Is Reportedly Showing Signs That She May Be Pregnant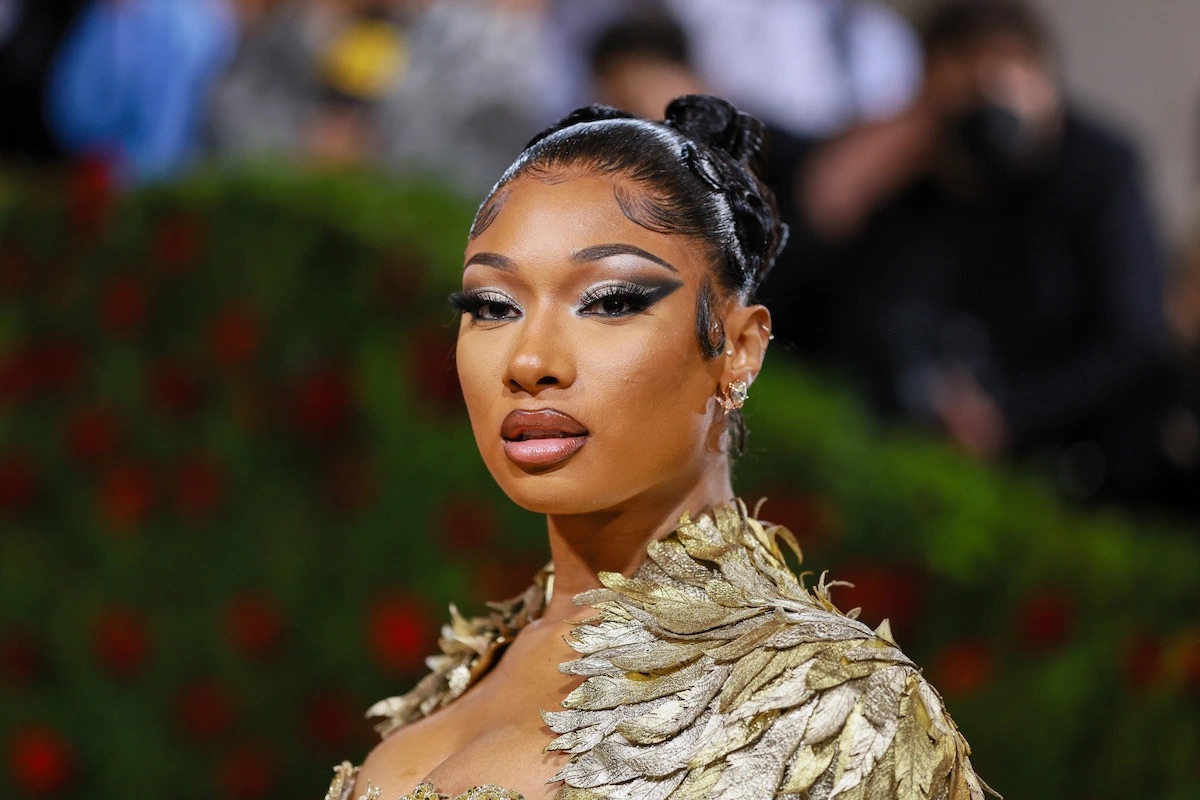 Meg The Stallion has been recently spotted in Roc Nations offices showing signs that she may be pregnant according to multiple reports.
The insider explained to MTO, "Meg was looking pregnant. She had a small belly, and she was glowing." The insider explained that she saw Meg inside Roc Nation's offices in Los Angeles."
She continued, "Meg looked really happy too. She seems ready to get back to work [making music] and putting all the Tory stuff behind her."
Another insider, Media Take Out spoke to another source who also believed that Meg was pregnant. The Second Insider says, "[Meg] was giving off pregnancy vibes."
Do we believe the reports?