Melyssa Ford In Serious Condition After Being Involved In A Bad Car Wreck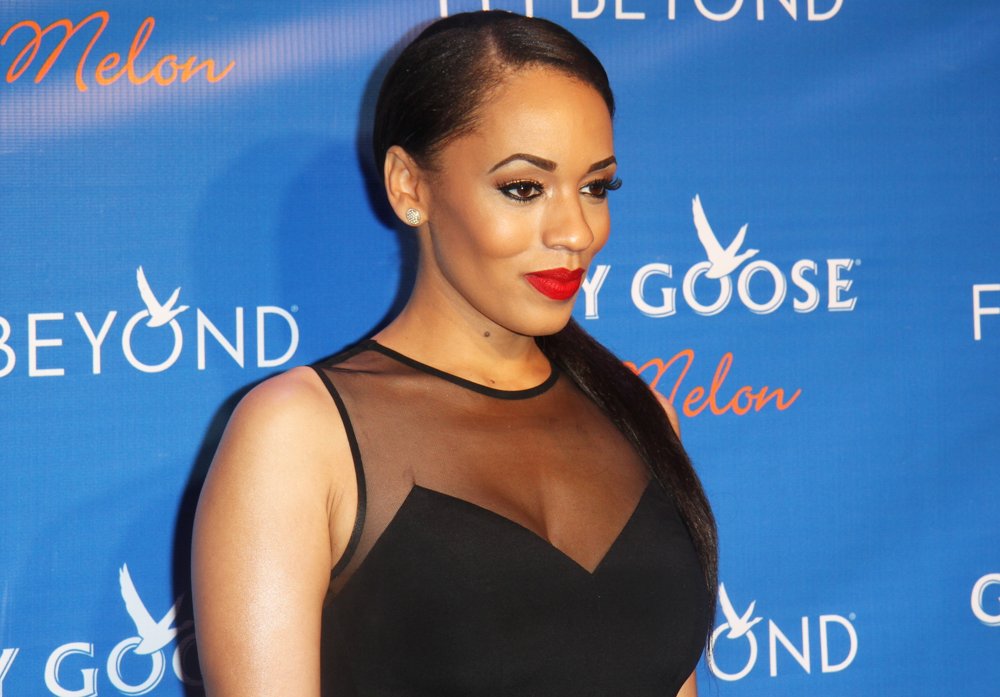 Prayers are going up for model Melyssa Ford as it was reported that she was involved in a bad accident in Los Angeles. According to her close friend and actress Claudia Jordan, Melyssa was clipped by another driver while driving on the Ventura Freeway causing her Jeep to flip multiple times.
Reports say the Ford suffered from a fractured skull amongst other serious injuries.
Praying for a speedy recovery!
Written by Debra Oh @The_Ebony_Issue