Mike Epps Ordered To Pay $25k A Month In Divorce Settlement But Wife Can't Remarry If She Wants The Check!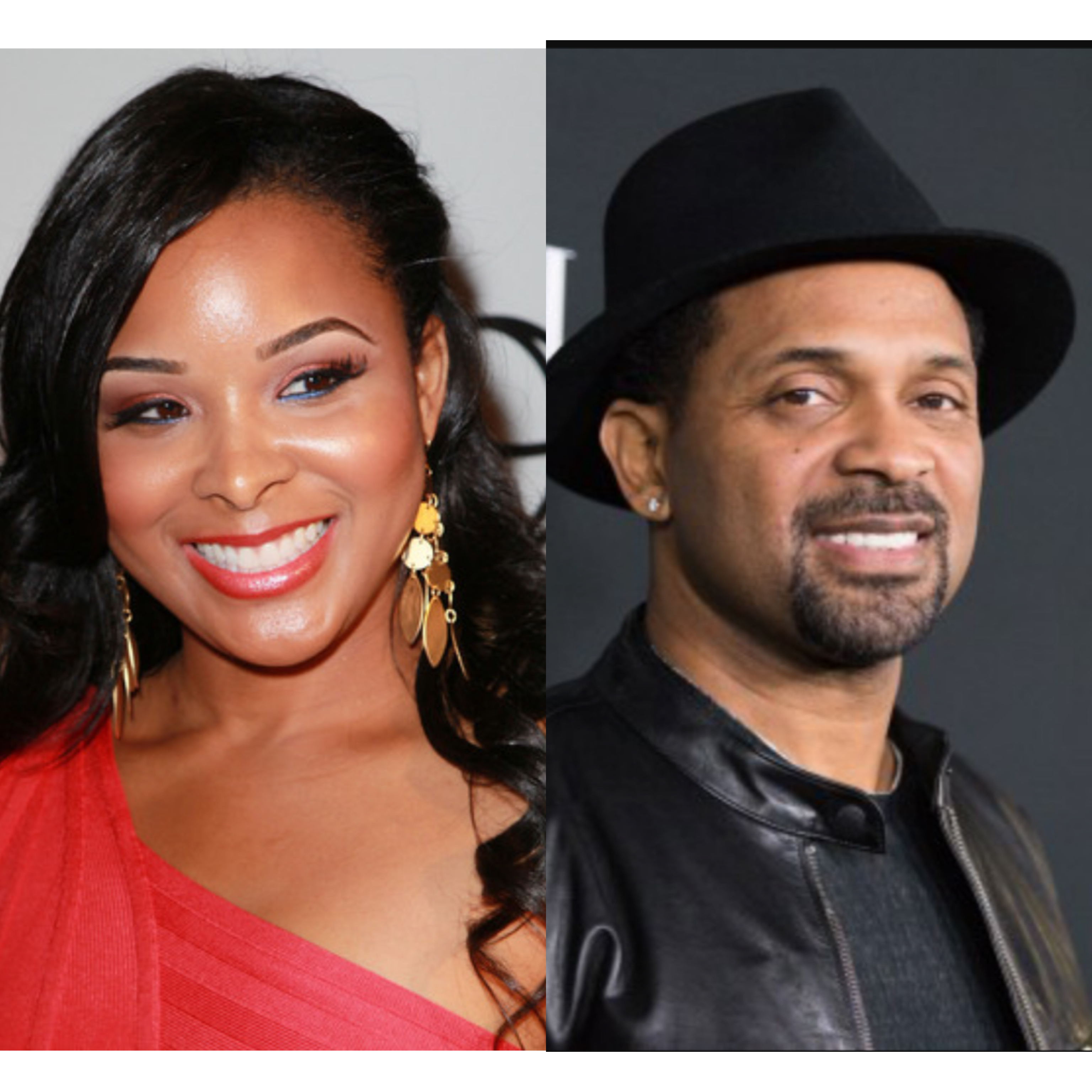 It looks like Mike Epps' estranged wife Mechelle has scored a huge paid amidst reports of their divorce being finalized.
The comedian is forced to pay his own ex-wife $25k a month in spousal support for the next 6 1/2 years but the checks will stop coming if she decides to remarry… talk about petty!
Epps will also pay $15k a month in child support for their two children as well as their private school expenses.
They will both split other assets which include cars and royalties made from movies and other roles which include "The Hangover," "Hancock" and "Girls Trip."
In other words, Mechelle is paid!!!!