Mike Epps Wife Mechelle Wants 109k In Spousal Support Because 36 Is Too Old To Work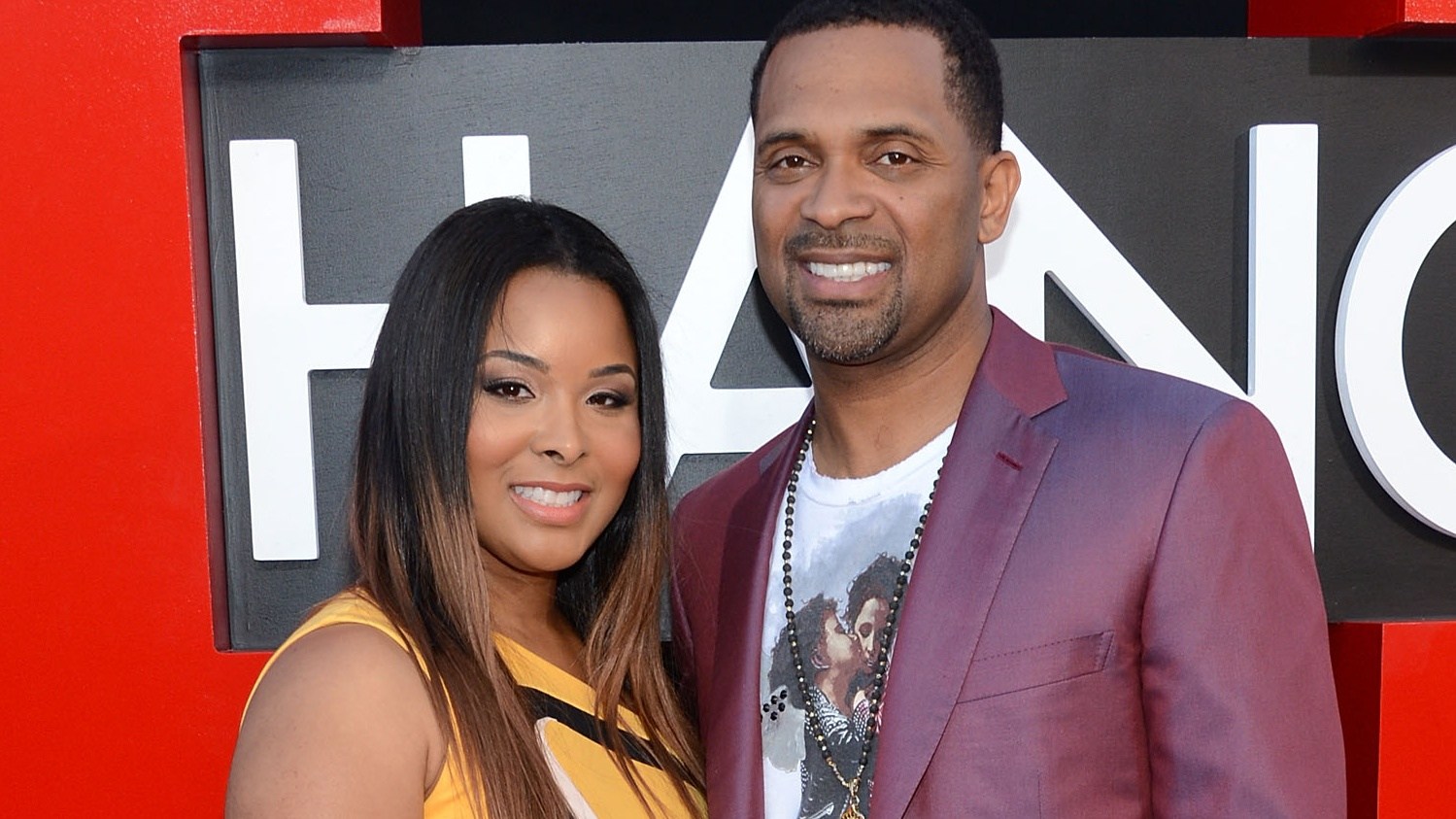 Yup! That's what it says. 36 is too old to get a job. I know that sounds crazy but Mike Epps wife Michelle says he never wanted her to work while they were married and now she cant land a job. I get it, with the lack of expense it would be hard for her. But 109k a month is alot. She claims Mike makes 3.5 million a year. He recently cut her off from all credit cards and bank accounts.
The spousal support amount will cover clothing for their 10 and 12 year old daughters, private school, her mother's nanny duties and Benz, food, vacations, oh and salon appointments.