NBA Star Kyrie Irving Claps Back At COVID Vaccine Mandate 'I am Not Retiring, They're Using me as an Example'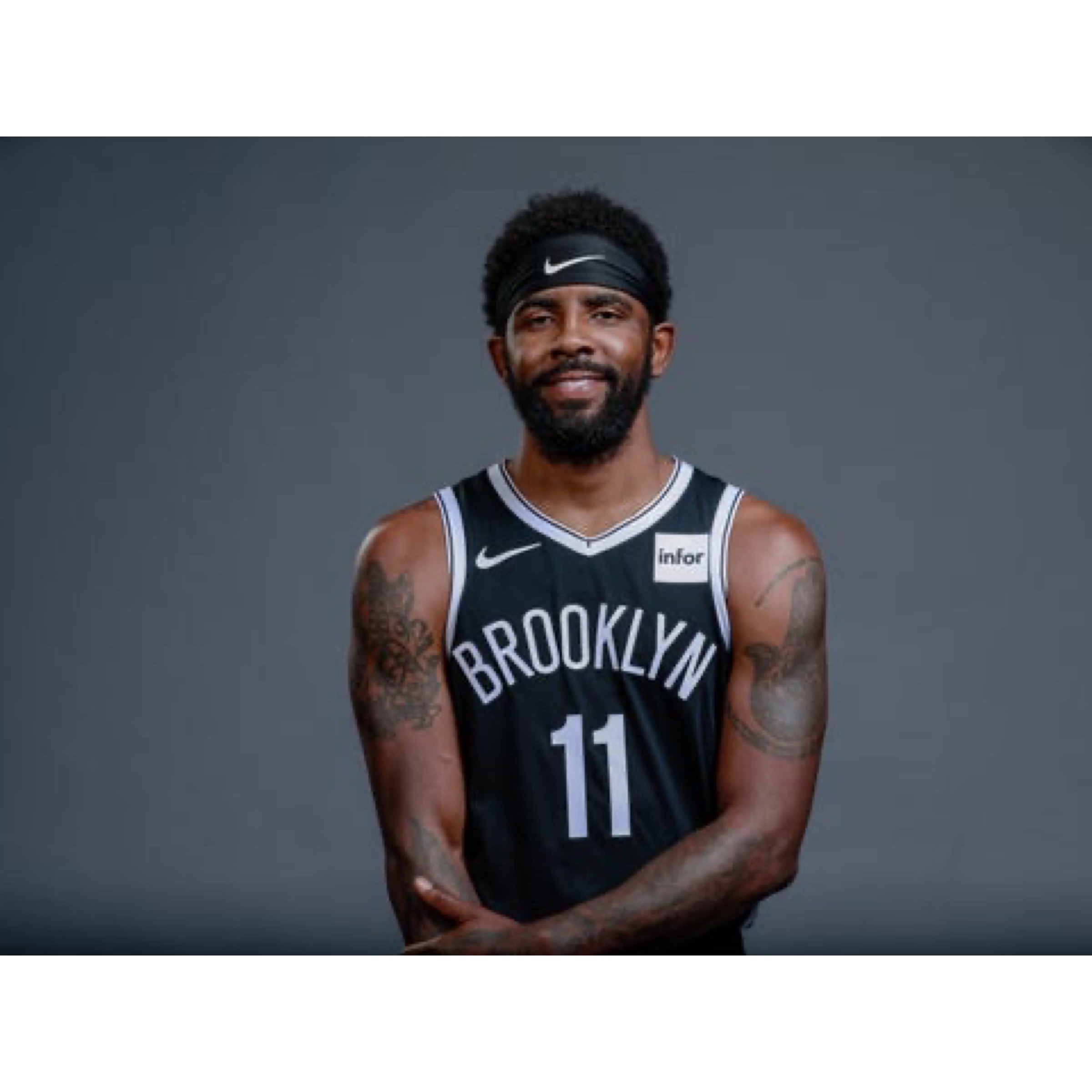 NBA Star Kyrie Irving has been caught in a dilemma. The Nets are giving him an ultimatum get the shot, or stay home.
"Without a doubt, losing a player of Kyrie's caliber hurts," Sean Marks, the Nets' general manager, said at a news conference. "I'm not going to deny that. But at the end of the day, our focus, our coaches' focus, and our organization's focus need to be on those players that are going to be involved here and participating fully."
Marks said the decision to keep Irving away from the team had been made by himself and by Joe Tsai, the Nets' owner.
"Will there be pushback from Kyrie and his camp? I'm sure that this is not a decision that they like," Marks said. "Kyrie loves to play basketball, wants to be out there, wants to be participating with his teammates. But again, this is a choice that Kyrie had, and he was aware of that." The team also said Irving would be barred from practices as long as he remained unvaccinated.
Kyrie responded to the claims in an Instagram live. Check out the video.