Young Boy Denied Bail For Assaulting Girlfriend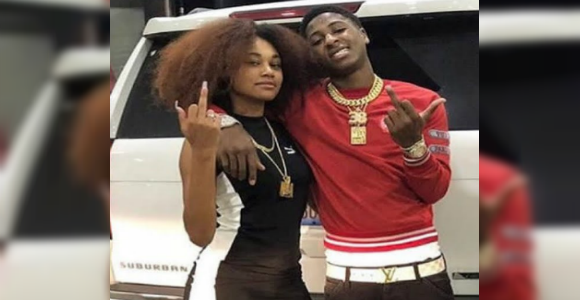 Once again a "man" is trying to relive Ike Turner poppin days trying to make Anna Mae eat the cake. Young Boy is our new Ike Turner. Unfortunately, technology has given everyone the ability to see it and put it on blast.
The only difference here is that his girlfriend Jania likes to Eat the Cake because she said: "that is how they play."
The Judge did not agree with it.The judge has denied bail and Young Boy will be in jail for a few days.