Nelly & Girlfriend Miss Jackson Perform His Hit "Dilemma" At 7th Annual Face Forward Gala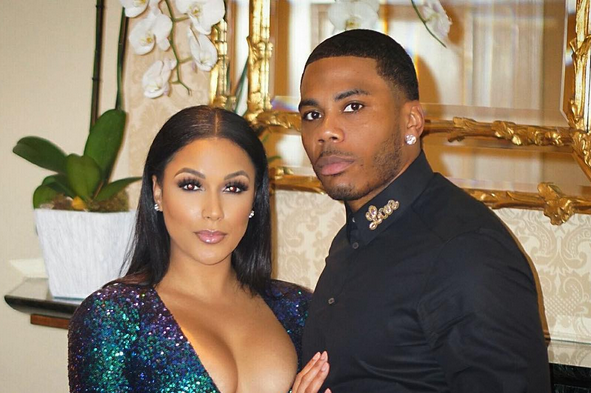 Nelly and Miss Jackson are going strong and the two seem to be really happy together. This week a photo hit Instagram that looked as if the rap star asked the big will you marry me question had everyone sending their congrats. However, Nelly later responded letting the fans know it's going to a bit longer before that happens but they are working on it.
The happy couple attended the 7th Annual Face Forward Gala held at Vibiana in L.A. and they looked amazing. Nelly was sporting a black Dolce and Gabbana shirt and black DSquared slacks. Miss Jackson wore a teal sequin Willfredo Gerardo gown. If their appearance wasn't enough to make you envy then watch below as Nelly performed his "Dilemma" hit with Miss Jackson standing in for Kelly Rowland, lip singing of course. It was all type of relationship goals going down here.