Offset Arrested In Georgia For Possession Of A Gun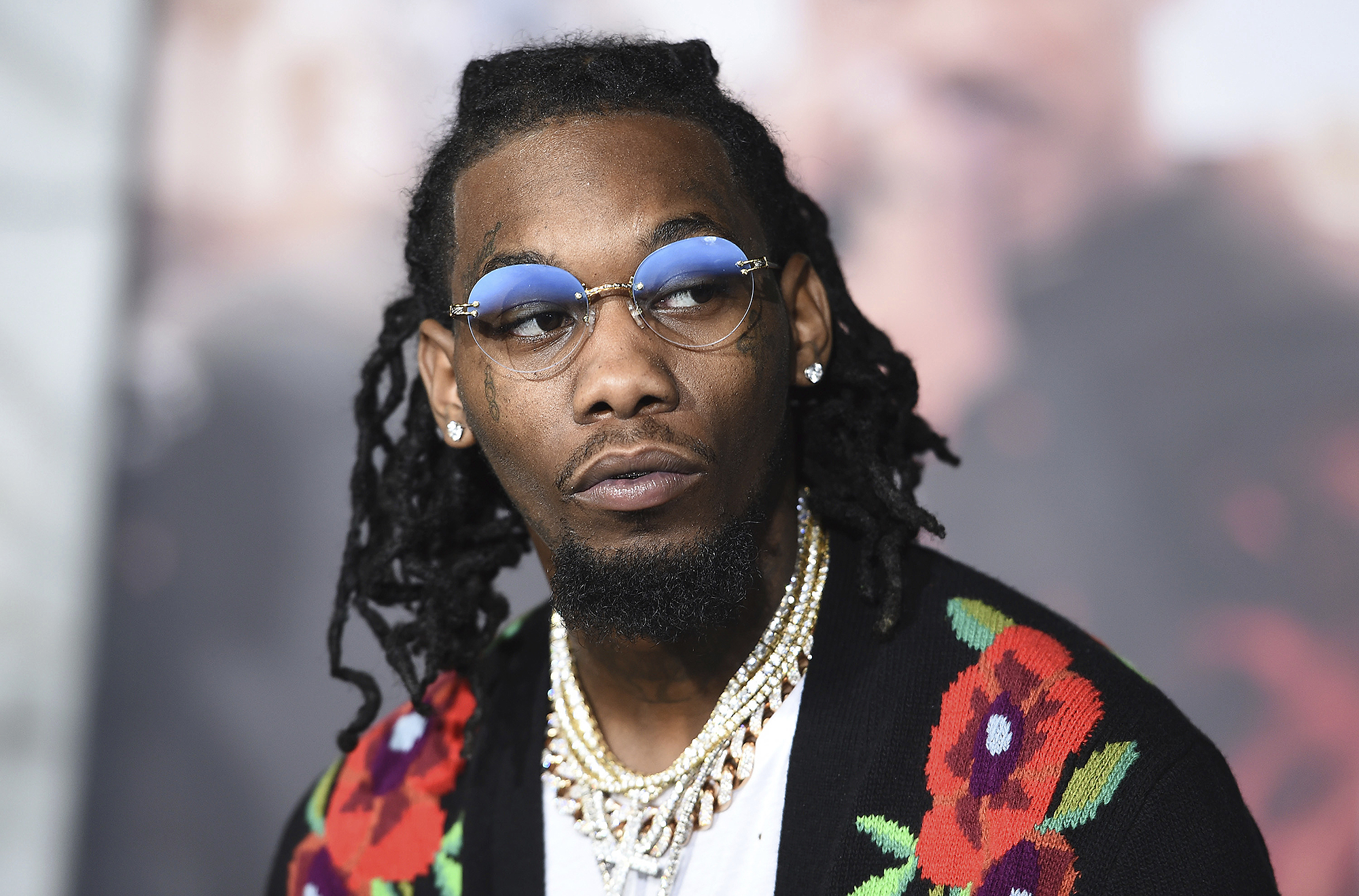 Today, Offset was pulled over by the police in Georgia and a gun was found in his vehicle. ⠀⠀⠀⠀⠀⠀⠀⠀⠀
Kulture's dad was pulled over just outside of Atlanta for having tinted windows. However, officers found a gun as they approached the vehicle. This is a direct violation of Offset's probation. He is a convicted felon so this could not turn out good for he rapper. ⠀⠀⠀⠀⠀⠀⠀⠀⠀⠀⠀⠀⠀⠀
Cardi B or Kulture was not present during the traffic stop.⠀
⠀⠀⠀⠀⠀⠀⠀⠀⠀
Stay tuned for more details.