Omarion Spills All The Tea About B2K Drama In Upcoming Docuseries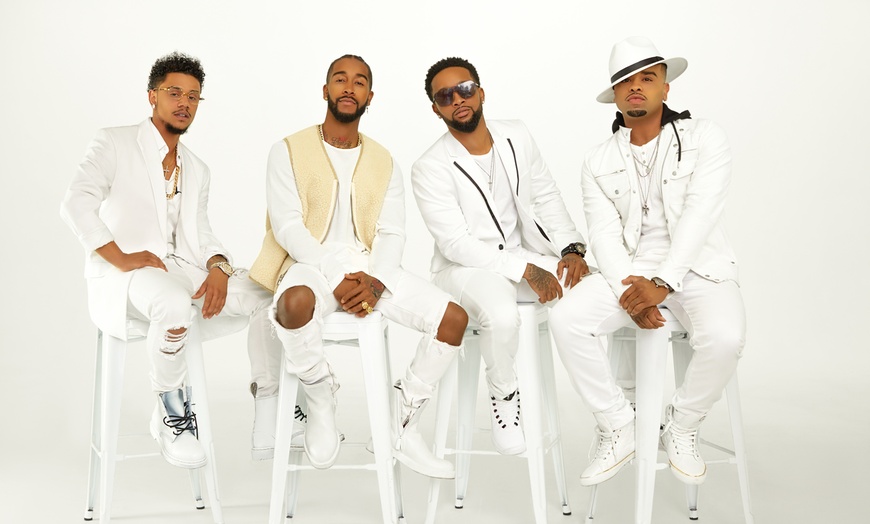 Omarion and his bandmates of B2K have been going at it for many years now. After the latest Verzuz battle between Mario and Omarion the drama was taken to new levels after Raz B, J Boog and Lil Fizz all posted the video of David Ruffin getting kicked out of the Temptations. Omarion blasted back with big "Ain't Nobody Come To See You Otis" energy and called his bandmates backup dancers.

The group was furious and told Omarion about himself. The group legit wanted to fight O. The Icebox singer rvealed he would be dropping some truth on 7/7/22 and he did not lie. Today TSR premiered the trailer for a 5 part docuseries Omega: The Gift and Curse dropping July 21st.
"Hey 🌍. For too long I've felt misunderstood & manipulated by the games people play especially when accountability from others has been obsolete. I own my parts in the story -but do you? Respect is what I give to everyone & it's what I deserve in return. Being unbothered doesn't mean that you ignore your emotions or how you feel. Being unbothered means that you don't give someone else your power & YOU decide how to respond instead of reacting. Reacting to everything is a disadvantage because it's thoughtLESS and doesn't serve you. Standing up for yourself during challenging times is essential to staying centered and maintaining your peace. O M E G A (which stands for the last) adding "the gift and the curse" serves as insight into this incredible journey of Ups and downs. Stay tapped in & witness how deep it goes. Premiering 7/21 *link in bio*"
Check it out below!